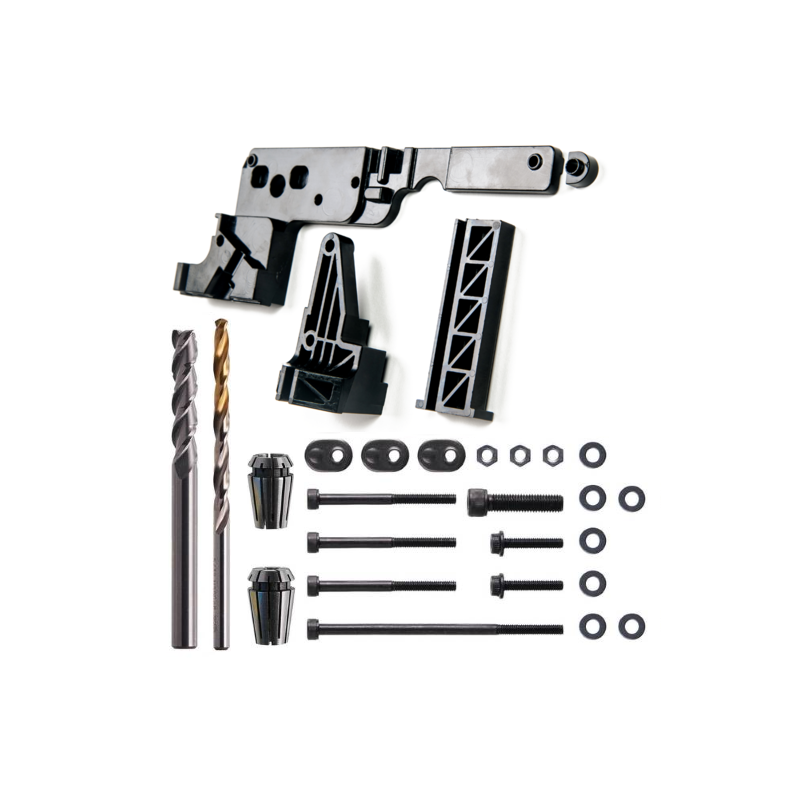 Ghost Gunner AR-15 Starter Kit
$104.48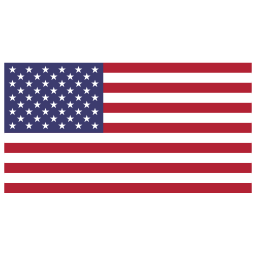 Made in USA
AR-15 Starter Kit includes all fixtures and tooling you need to complete an AR-15 80% lower receiver in the Ghost Gunner 1, Ghost Gunner 2, or Ghost Gunner 3 CNC mill.
This jig WILL NOT work with any other system.  It is ONLY for use in a Ghost Gunner CNC mill and nothing else.
*Please allow up to 3 weeks for delivery.
In stock (can be backordered)
Note: your jurisdiction may require you to be a licensed FFL or licensed gunsmith to purchase this product.
Includes the following items:
Tooling: 1/4" custom carbide end mill, 5/32" HSS drill bit, 1/4" collet, 4mm collet.
AR-15 Jig Set: 4-piece injection-molded black plastic mounting fixtures for completing 80% AR-15 receivers.
Nuts, bolts, and washers: 3 M4x45 mm bolts, 2 M4x20 mm bolts, 1 M4x80 mm bolt, 3 M4 nuts, 7 M4 washers, 3 M4 T-slot nuts, and grip bolt (1/4in x 1in).

*Does not include 80% AR-15 lower receiver.
*Does not include a DD USB Drive.

* Note: we do not currently ship lowers to residents of and persons in New Jersey or to persons or locations outside the United States