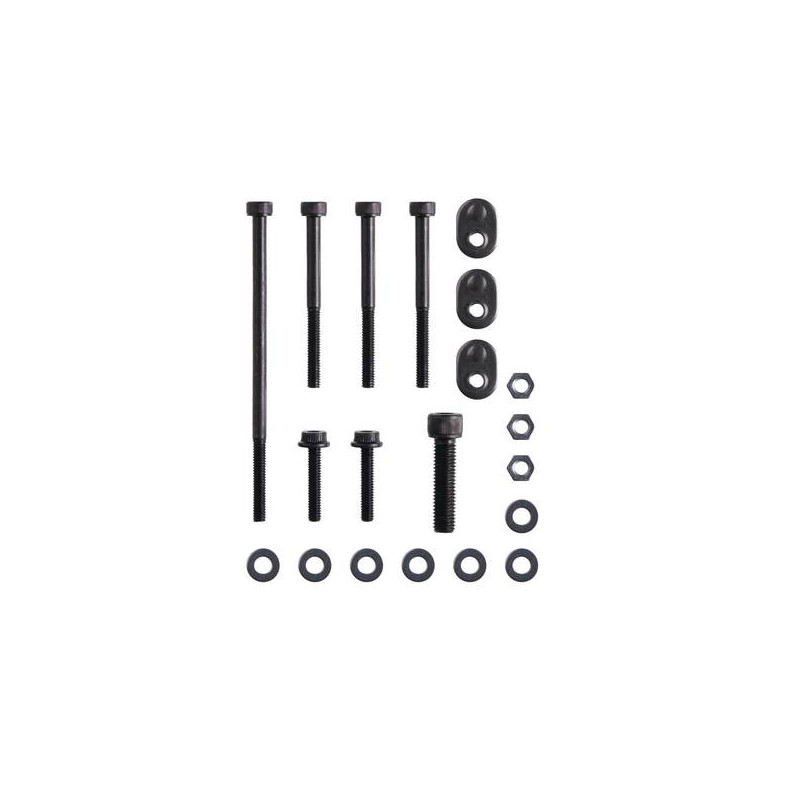 Ghost Gunner AR-308 Jig bolts
$11.00
Spare nuts and bolts used to mount an AR-308 80% lower and jig assembly.
Contains: 3 M4x55 mm bolts, 2 M4x20 mm bolts, 1 M4x80 mm bolt, 3 M4 nuts, 7 M4 washers, 3 M4 T-slot nuts, and grip bolt (1/4in x 1in).
*AR-308 Jig Bolts are included with the purchase of an AR-308 Starter Kit.
In stock (can be backordered)
Note: your jurisdiction may require you to be a licensed FFL or licensed gunsmith to purchase this product.
Ships to your doorstep
100% legal in free states
Secure payment processing