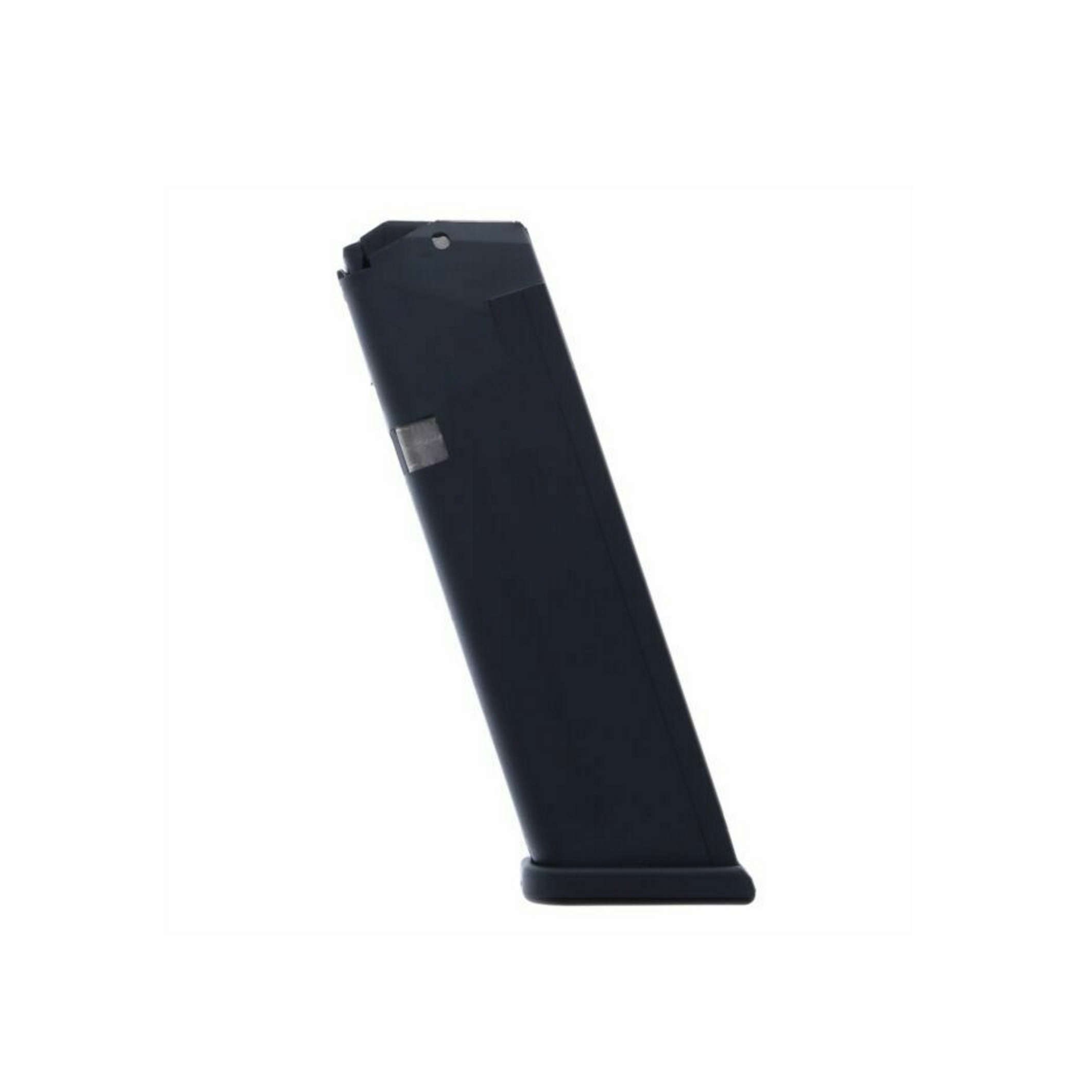 Glock 31 357SIG – 10 Round Magazine G31
$26.50
10 Round Compliance Capacity magazine for Glock 31 in 357.
New but not in original packaging.
In stock
Note: your jurisdiction may require you to be a licensed FFL or licensed gunsmith to purchase this product.
10 round Compliance Magazine for the Glock 31 in 357.

About the Glock 31 10 Round Standard Capacity Magazine 
Glock magazines have a hardened steel insert encased in high tech polymer. This polymer coating protects the magazine and prevents deformation, even when dropped from a great height.

Technical Information:

Glock magazines have very stiff springs when new and may be extremely difficult to load to full capacity. It may be necessary to use a Glock magazine loader (generally included in the Glock case with the handgun) to load the magazine to capacity or near capacity.