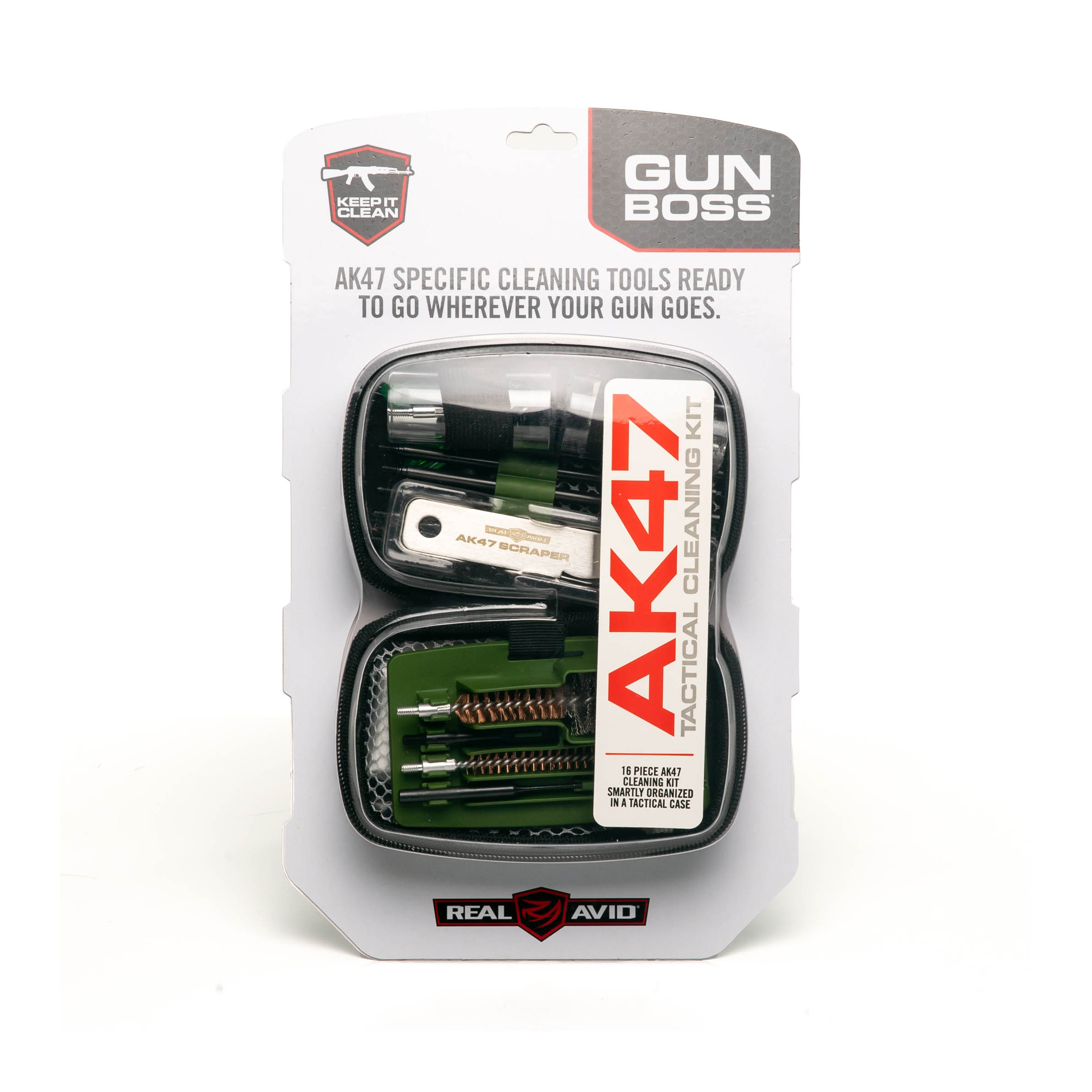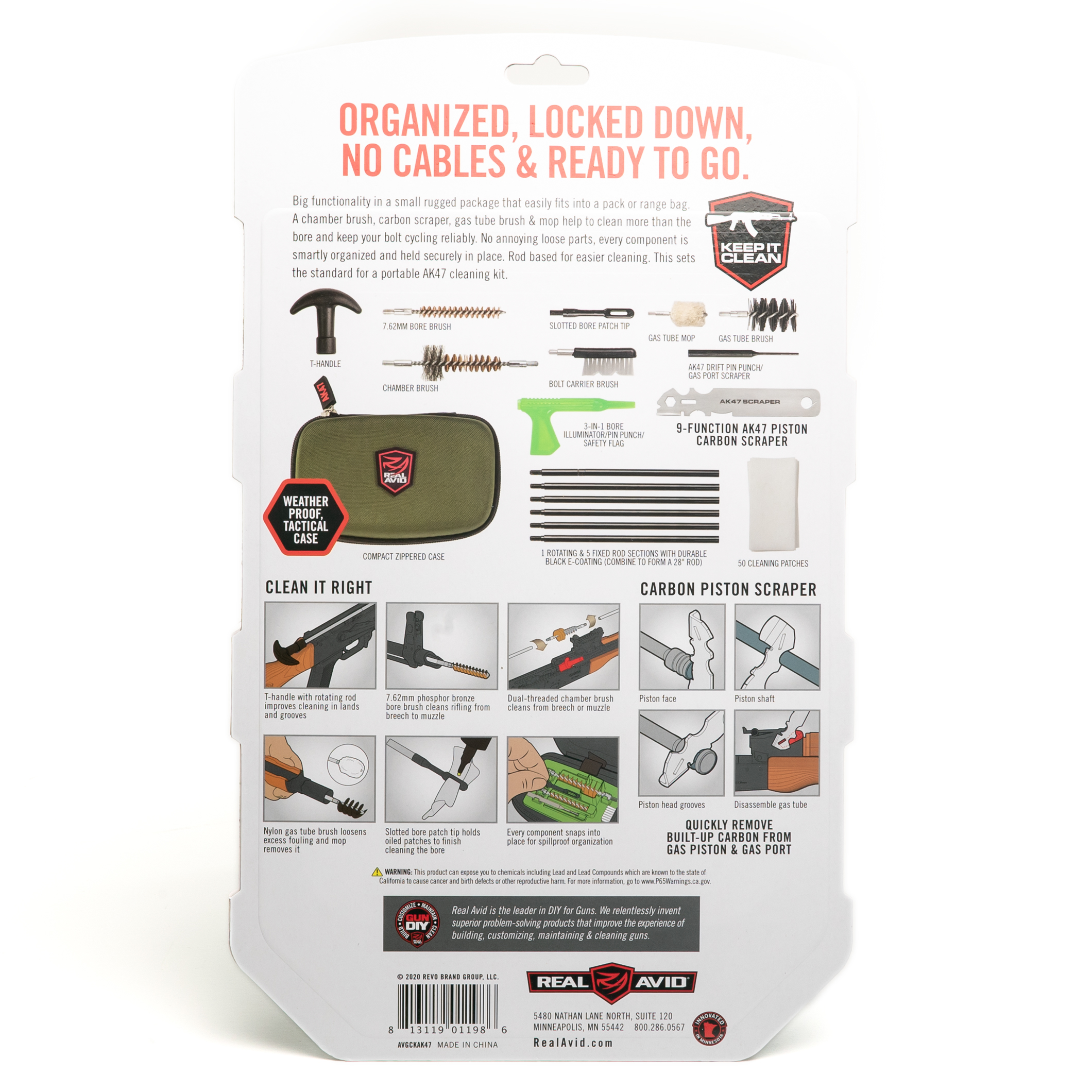 GUN BOSS® AK47 Tactical Cleaning Kit
$14.99
RUGGED & READY TACTICAL CLEANING KIT
Big functionality in a small rugged package that easily fits into a pack or range bag. A chamber brush, carbon scraper, gas tube brush & mop help to clean more than the bore and keep your bolt cycling reliably. No annoying loose parts, every component is smartly organized and held securely in place. Rod based for easier cleaning. This sets the standard for a portable AK47 cleaning kit.
In stock
Note: your jurisdiction may require you to be a licensed FFL or licensed gunsmith to purchase this product.
Ships to your doorstep
100% legal in free states
Secure payment processing