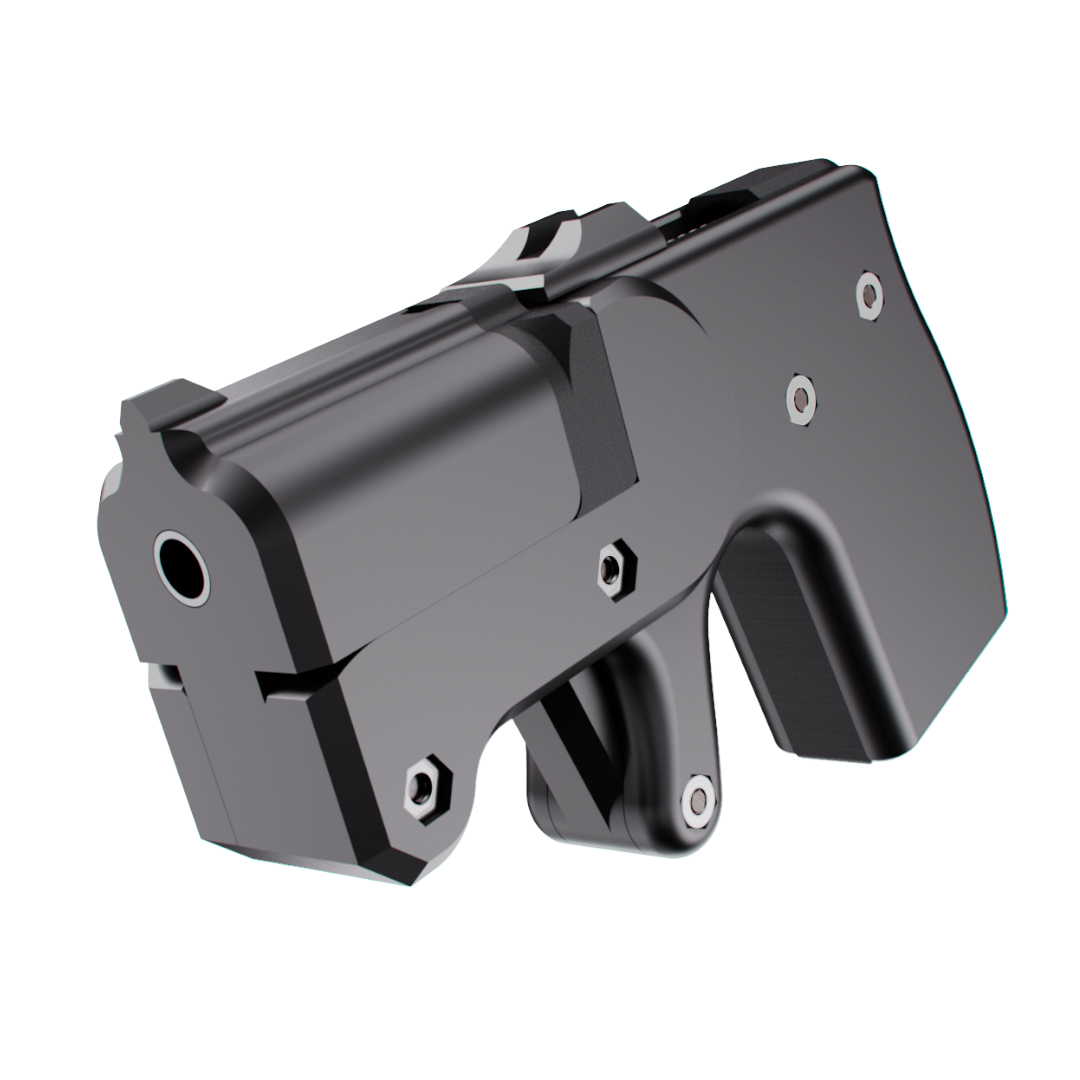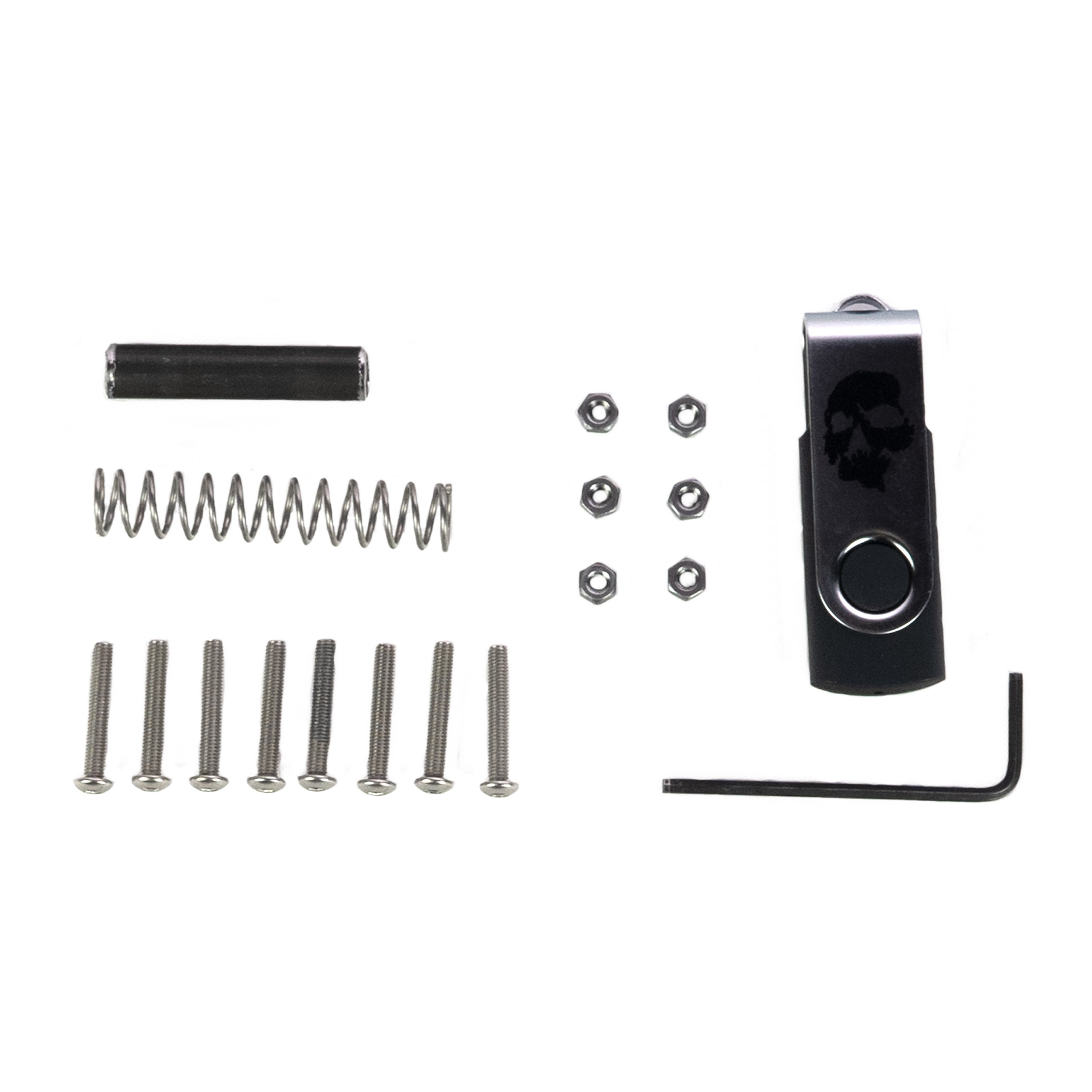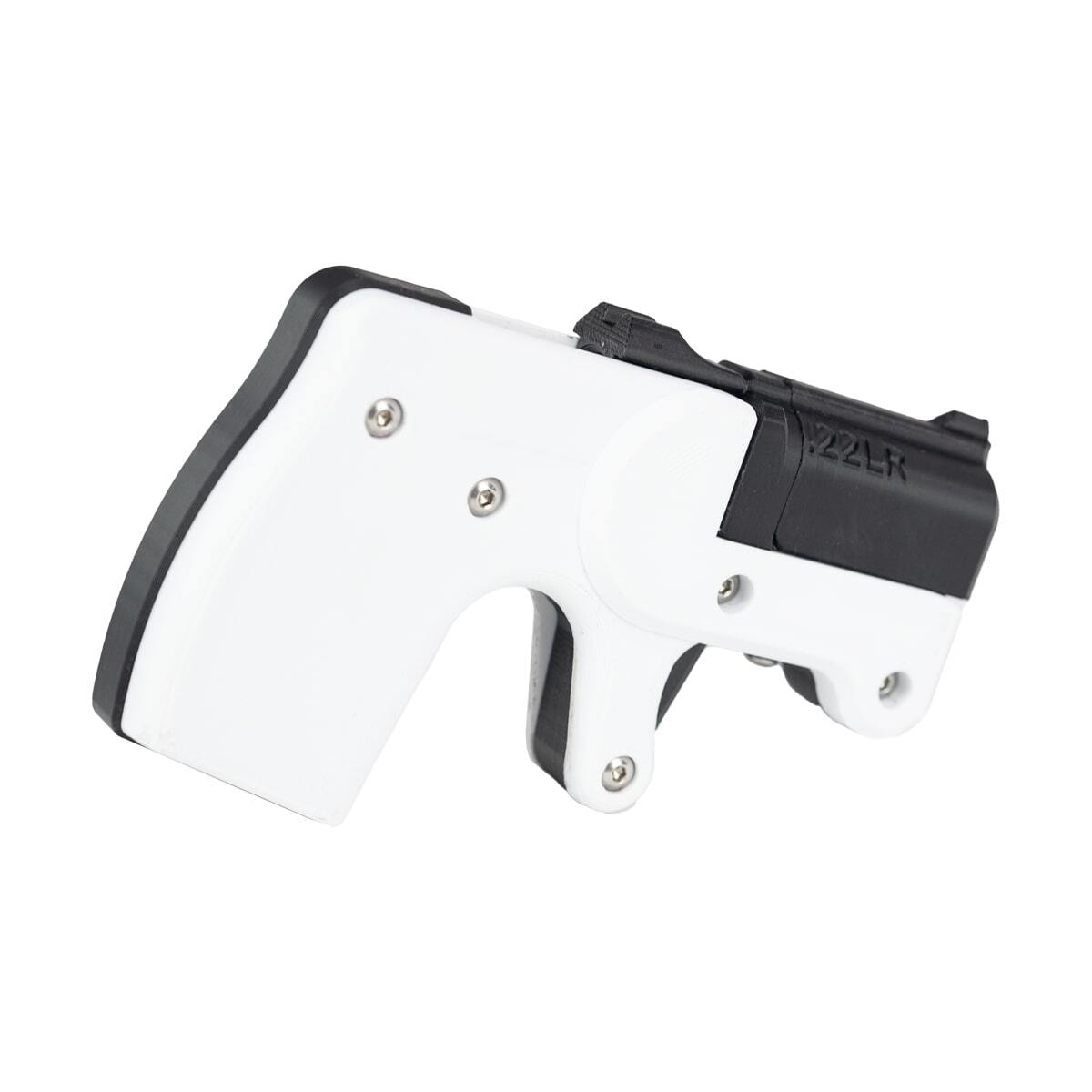 Harlot Parts Kit
$24.99
Harlot Parts Kit w/3D printable files on USB drive, barrel, spring, bolts, hex key and nuts. Caliber is .22LR.
Files include the Harlot v1 and v2.
Does not ship to NJ, WA, or internationally. 
In stock (can be backordered)
Note: your jurisdiction may require you to be a licensed FFL or licensed gunsmith to purchase this product.
Ships to your doorstep
100% legal in free states
Secure payment processing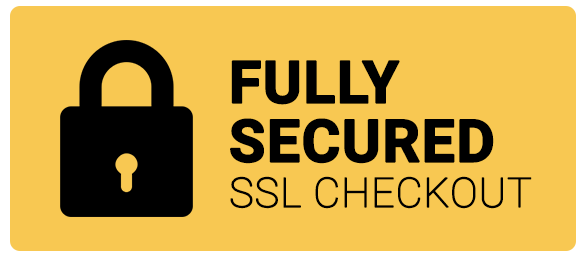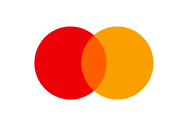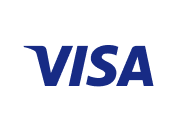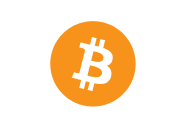 Note:


Under the 1988 Undetectable Firearms Act, this build requires 3.7oz of stainless steel (not included) to be placed into the printed spacer before assembly is completed.


What's included:


USB w/ Files (requires printing)


.22LR Barrel (pre-drilled chamber)




.305" Outer Diameter (OD), 6 groove, 1/16 twist, 37mm in length







8x M3x20mm Button Head Screws


6x M3 nuts


Gun Spring




10mm Outer Diameter (OD) x 1mm wire x 50mm







Compression Spring (latch system)




M3 Hex Key