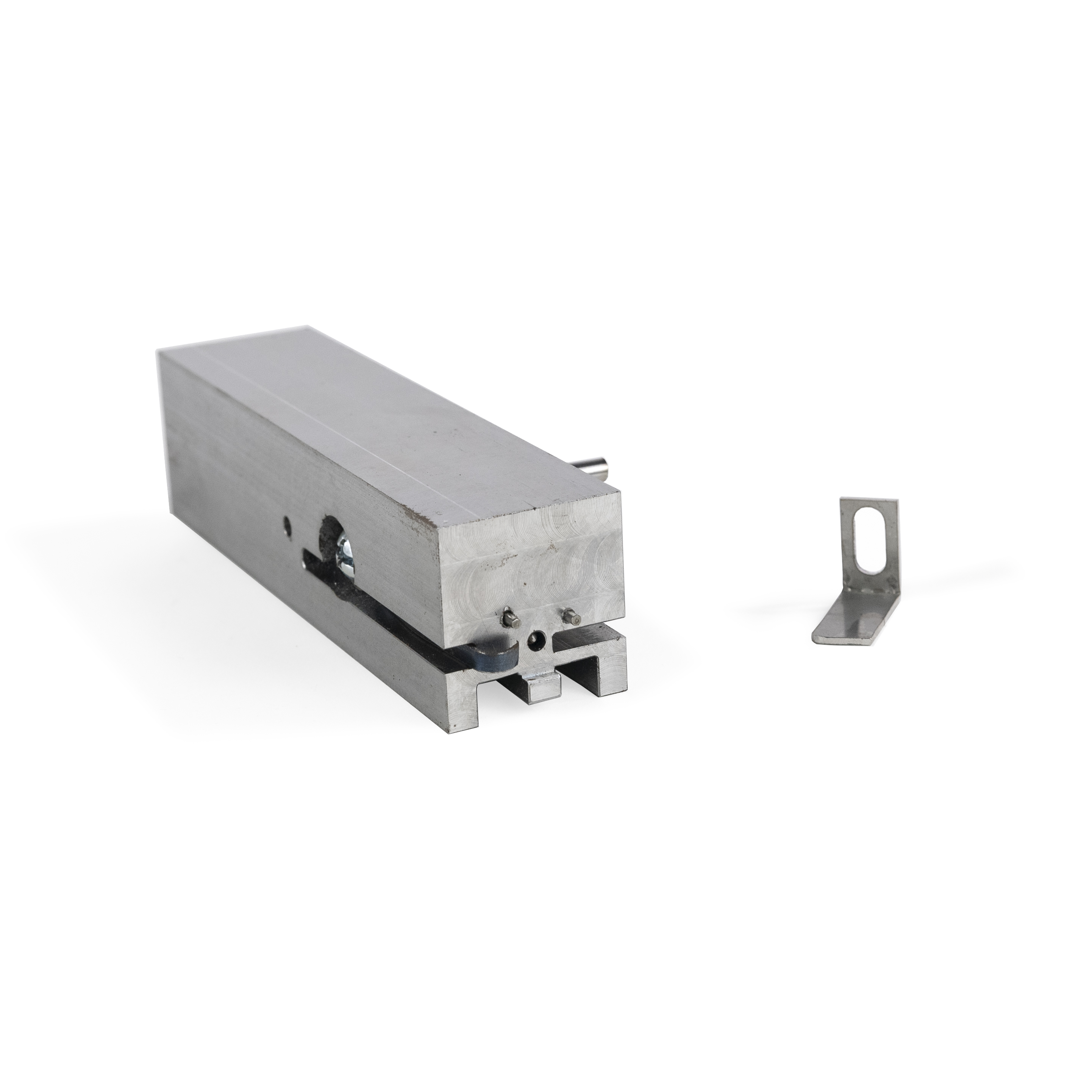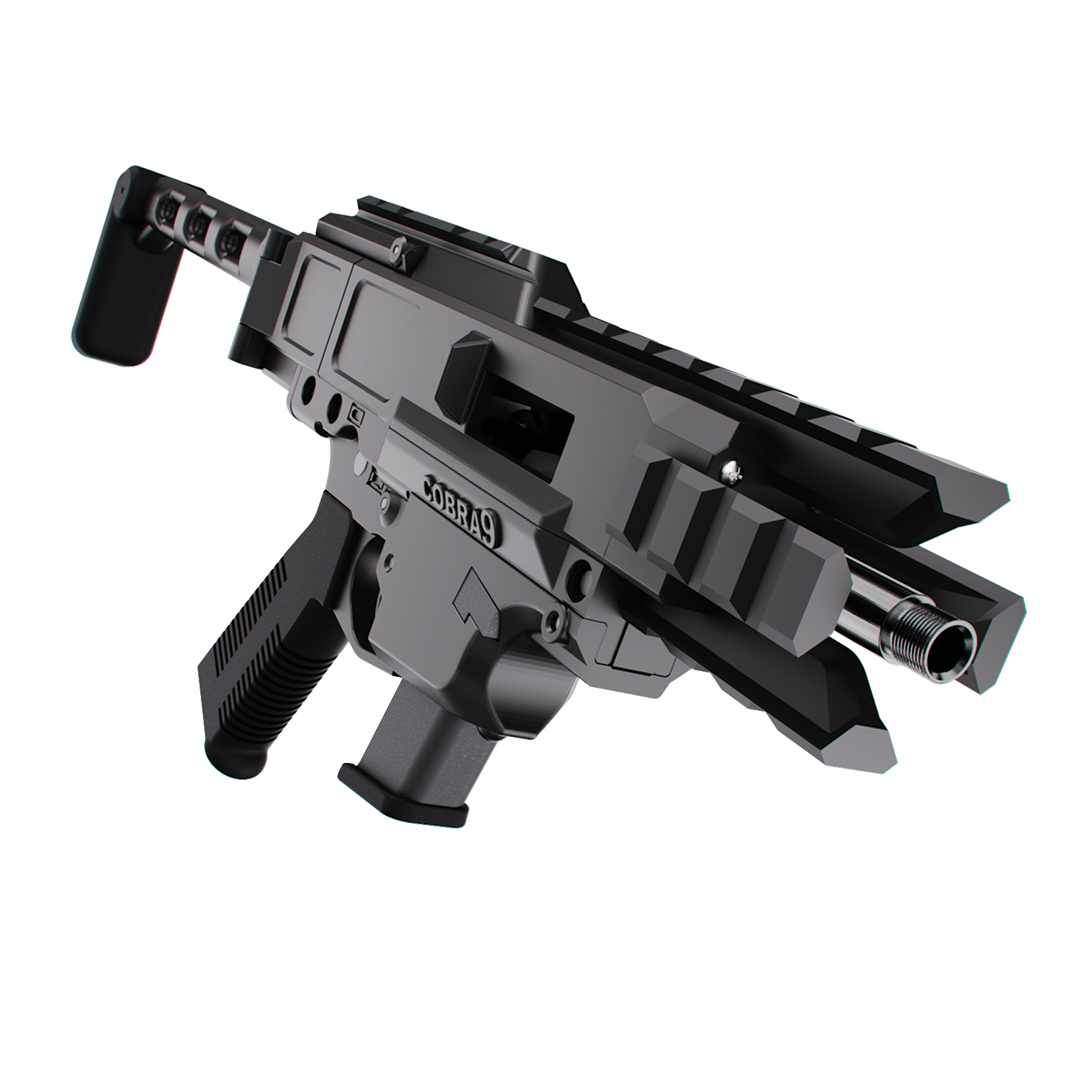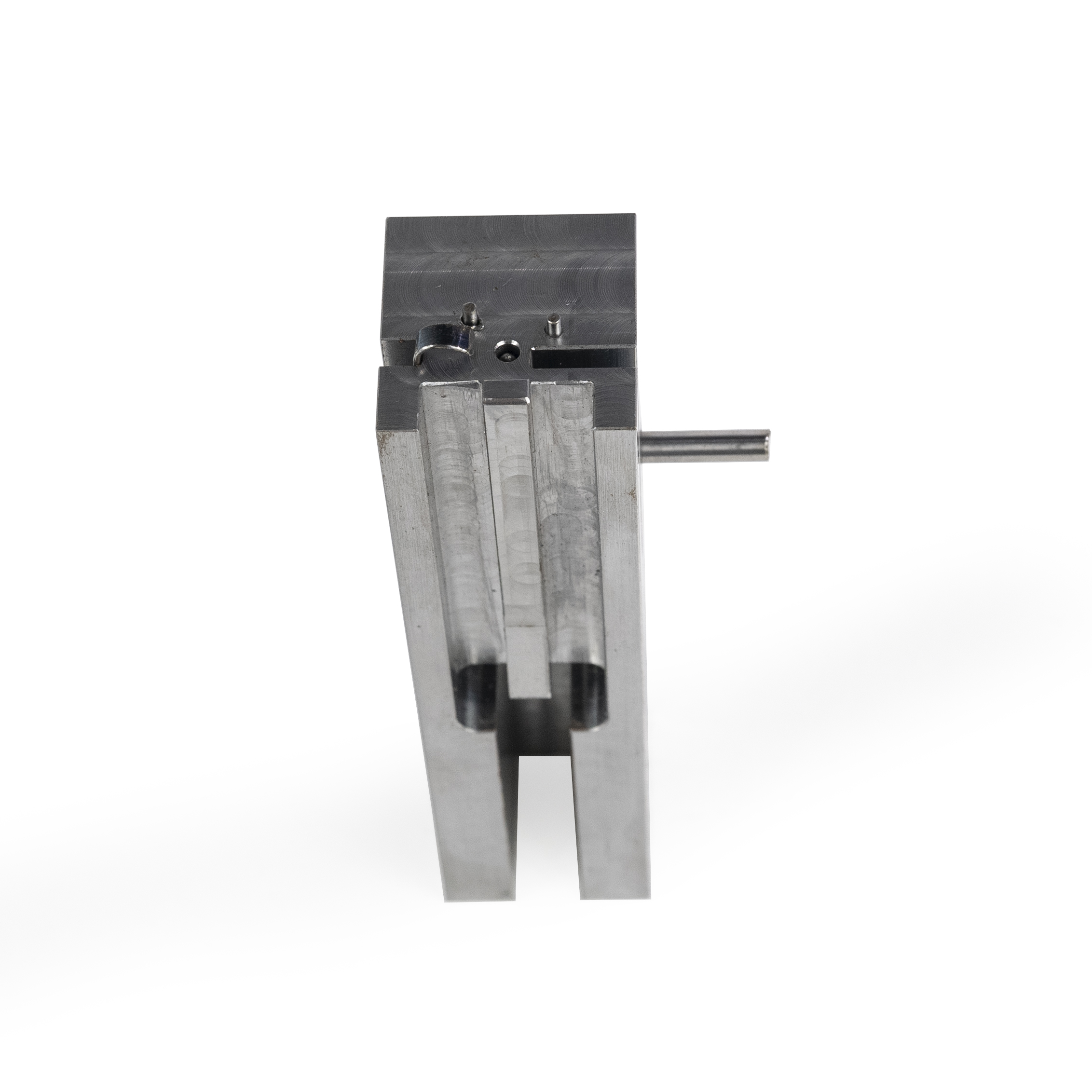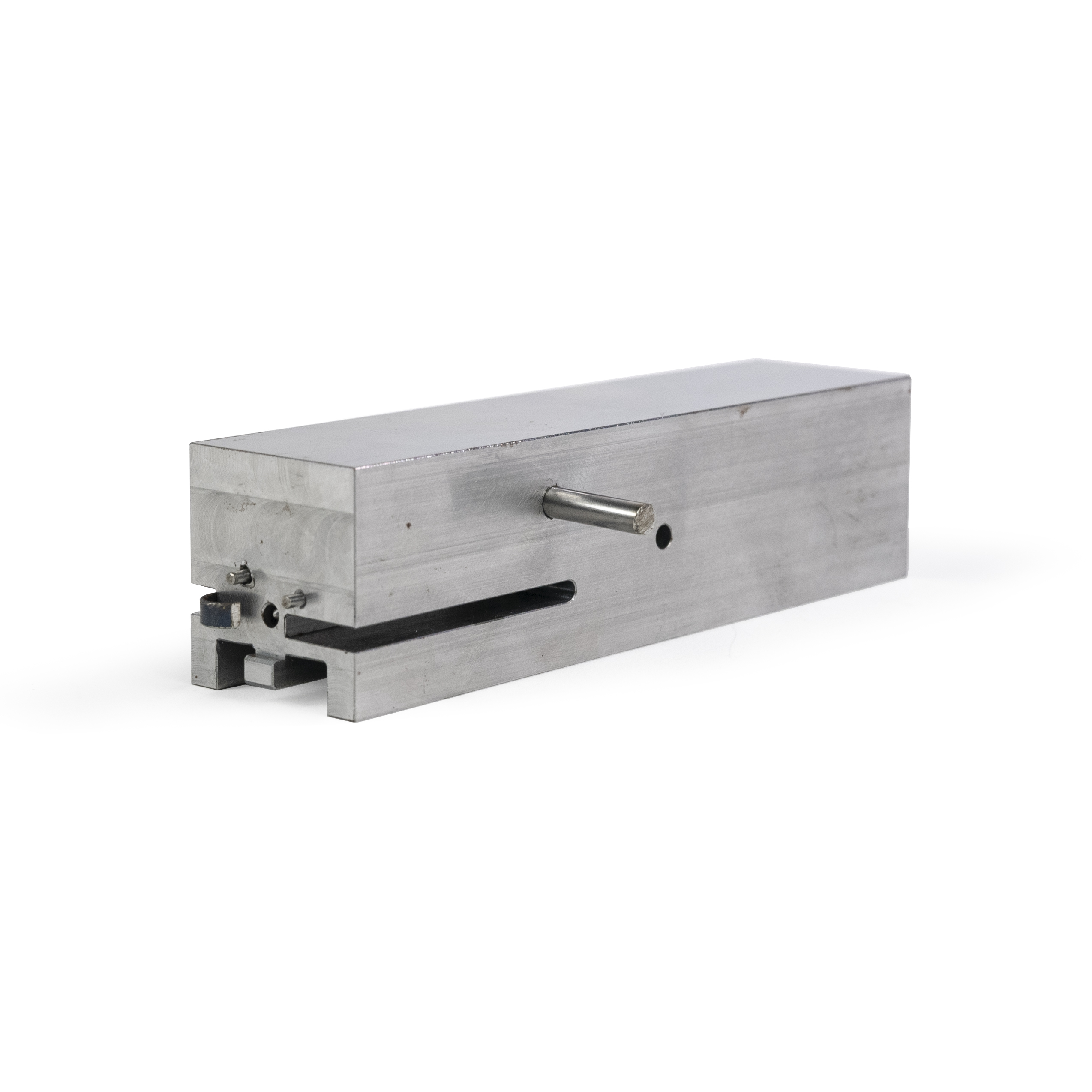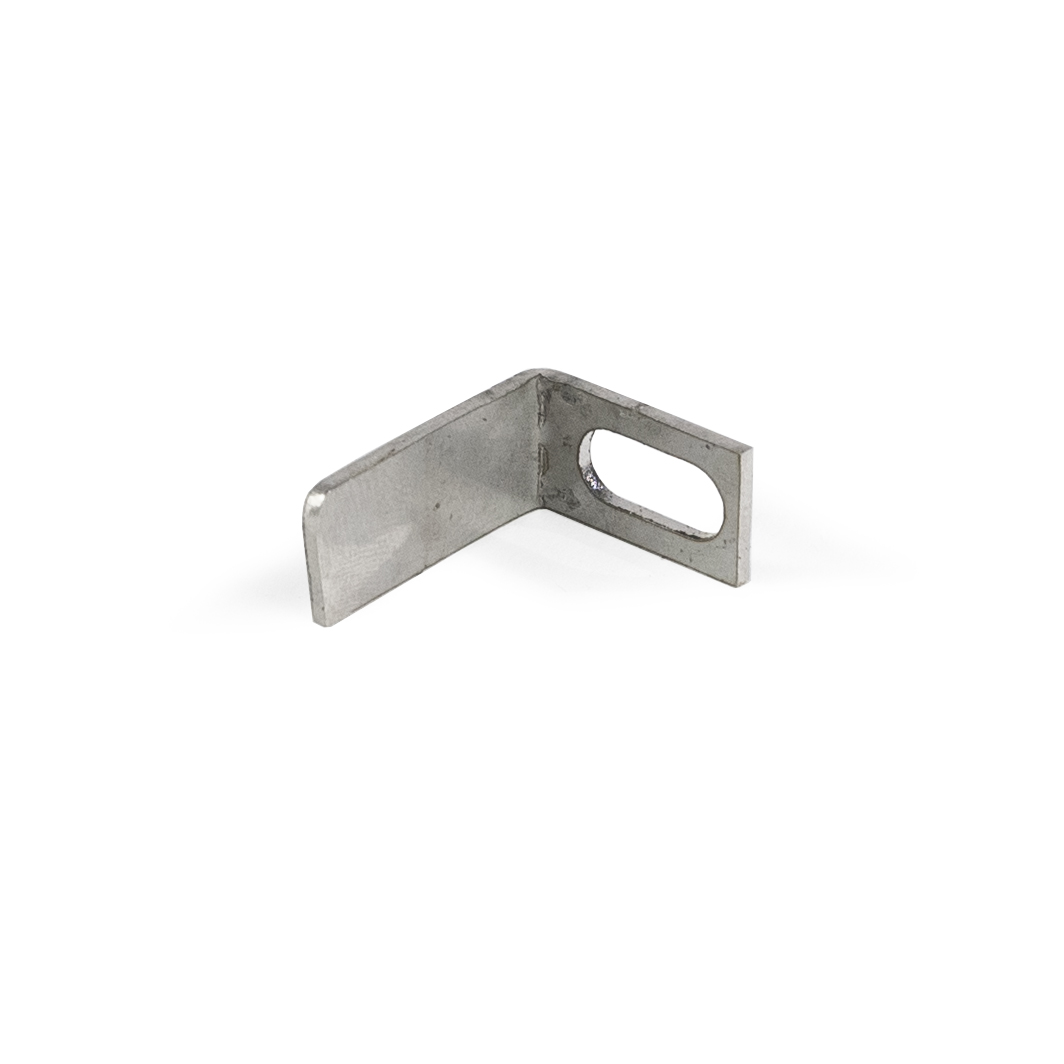 King Cobra 9 Bolt Carrier Group + USB
$209.95
Machined Bolt Carrier Group
Assembled with extractor and firing pin.
Complete precision bolt assembly for the King Cobra 9.
Ejector included. Made in the USA.
Includes USB drive with files.
Does not include:
Barrel
AR FCG
AK Recoil Spring
Magnets
In stock
Note: your jurisdiction may require you to be a licensed FFL or licensed gunsmith to purchase this product.
Ships to your doorstep
100% legal in free states
Secure payment processing