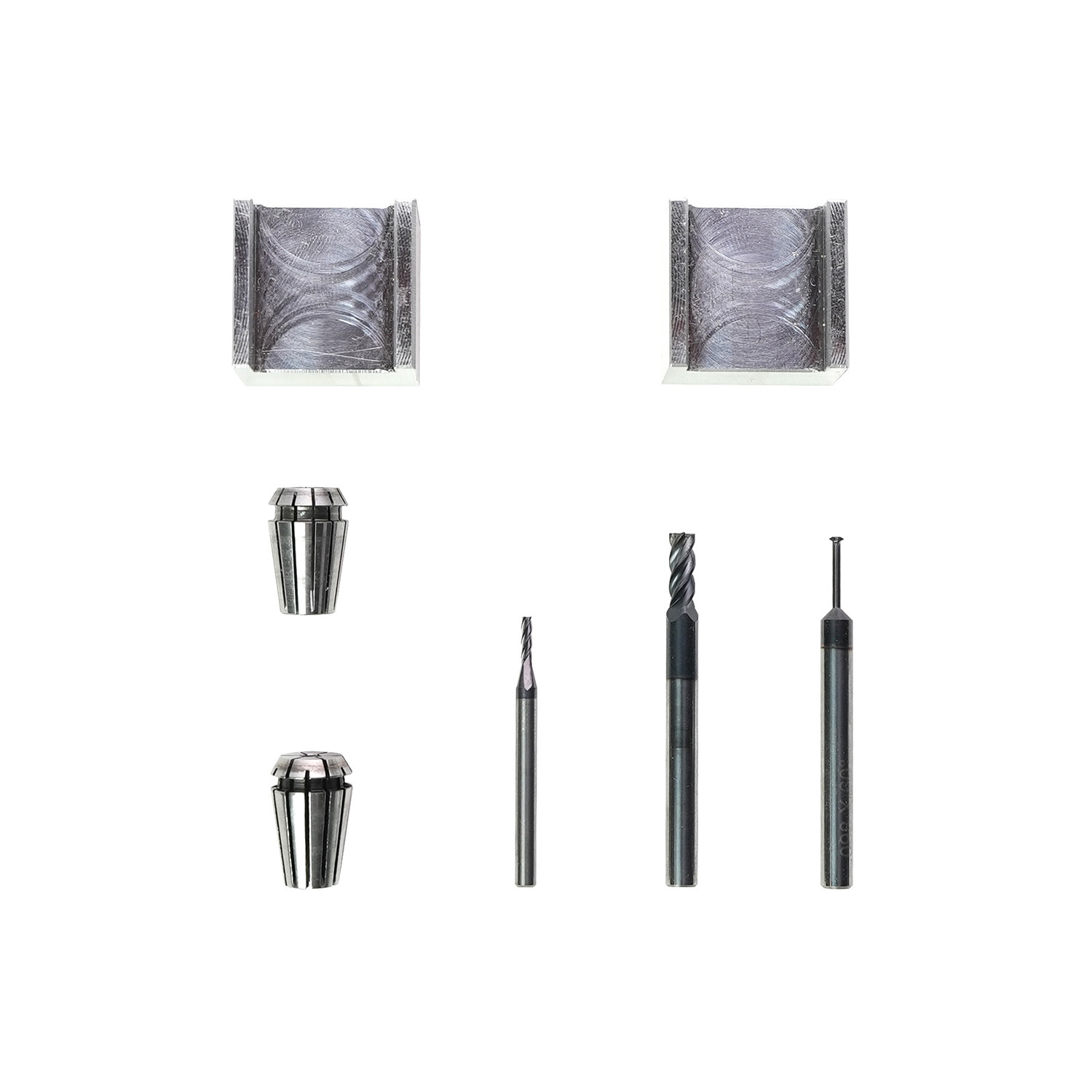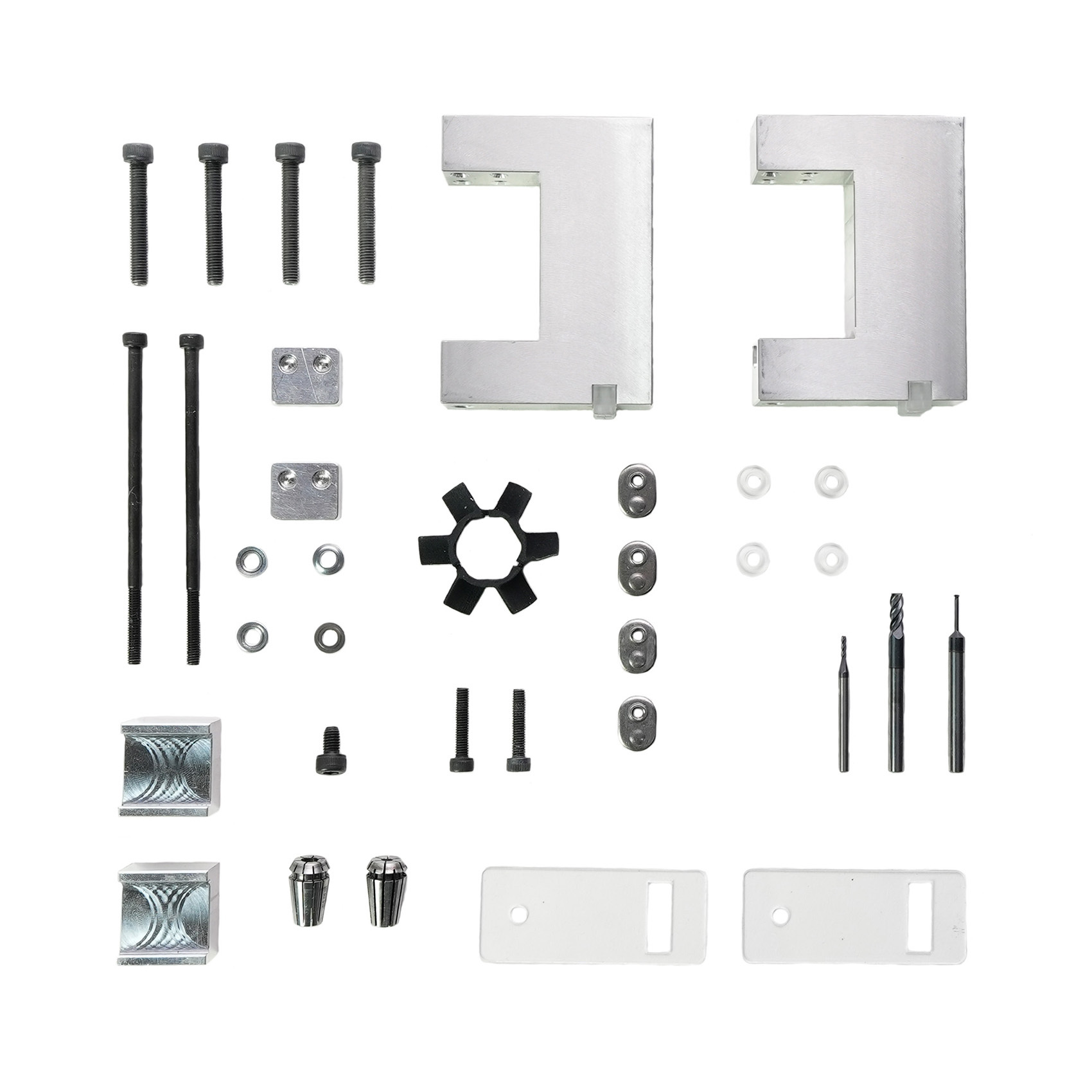 Optic Cut Kit
$170.00 – $350.00
The Optic Cut Kit provides you with everything you need to perform an optic cut on your GG3 or GG3-S, including tooling and code.
At launch, the GG3-S can perform an RMR footprint cut on a Glock 17, 19 or 26 slide. Additional supported footprints and slides to follow.
Note: your jurisdiction may require you to be a licensed FFL or licensed gunsmith to purchase this product.
Ships to your doorstep
100% legal in free states
Secure payment processing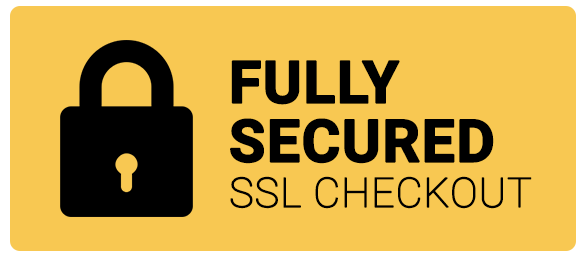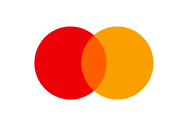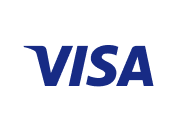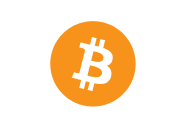 Kit contents include:


Chip fan (x1)



Metal parallel (x2)




5/32" 4-flute endmill (x1)



1/16'" 4-flute endmill (x1)


4-40 threadmill (x1)


3/16" collet (x1)


1/8" collet (x1)


USB with Optic Cut code


With Clamps:
C Clamp (x2)
Soft Jaw (x2)
Clamp Feet (x2)
M4x20 (x2)
M4x90 (x2)
M5x6 (x1)
M5x35 (x4)
T-Slot Nut (x4)
Insulating Washer (x4)
M4 washers (x4)
Note: current expected lead time for this product is 3 weeks.
Note: either GG3-S or GG3 with free firmware upgrade is required for optic cut.