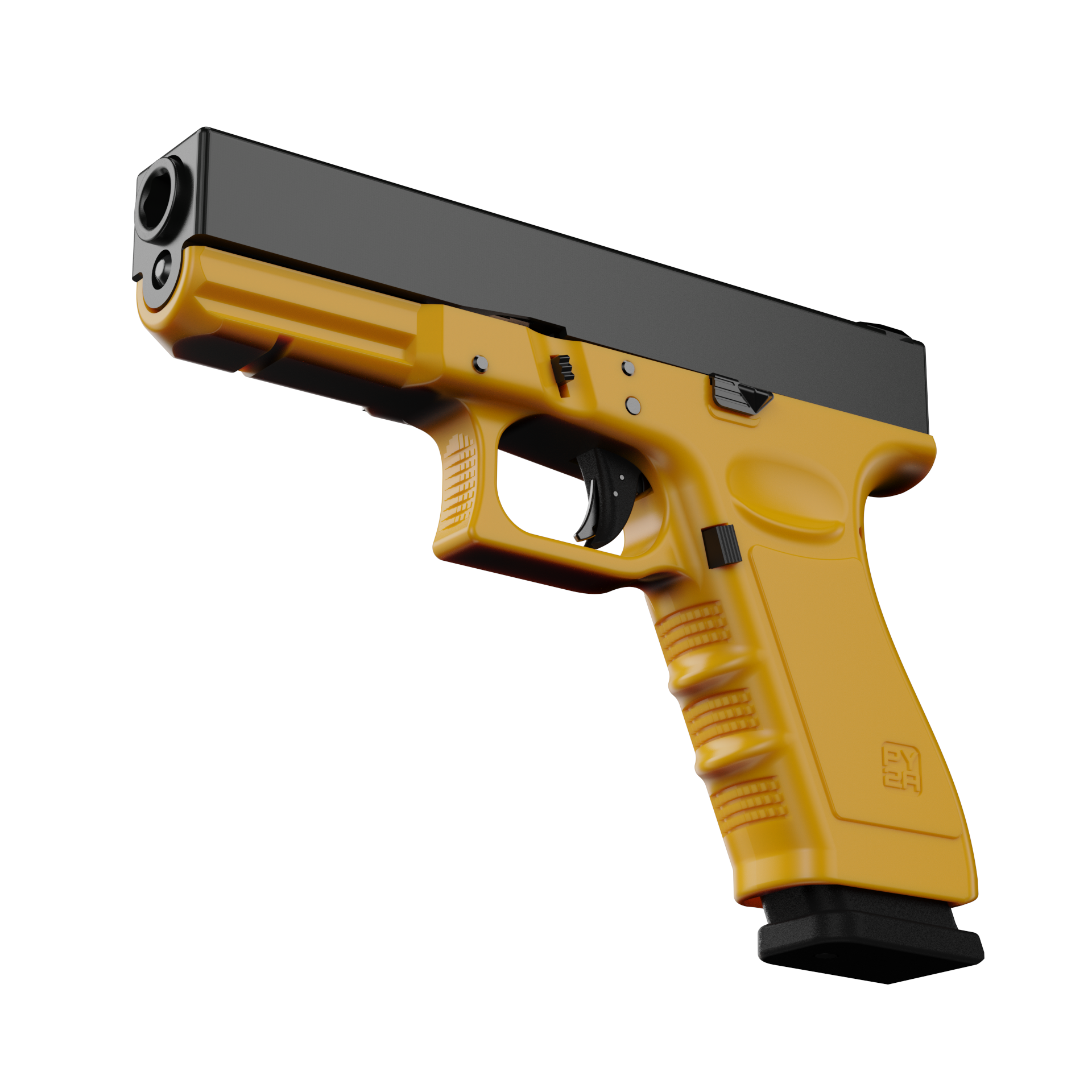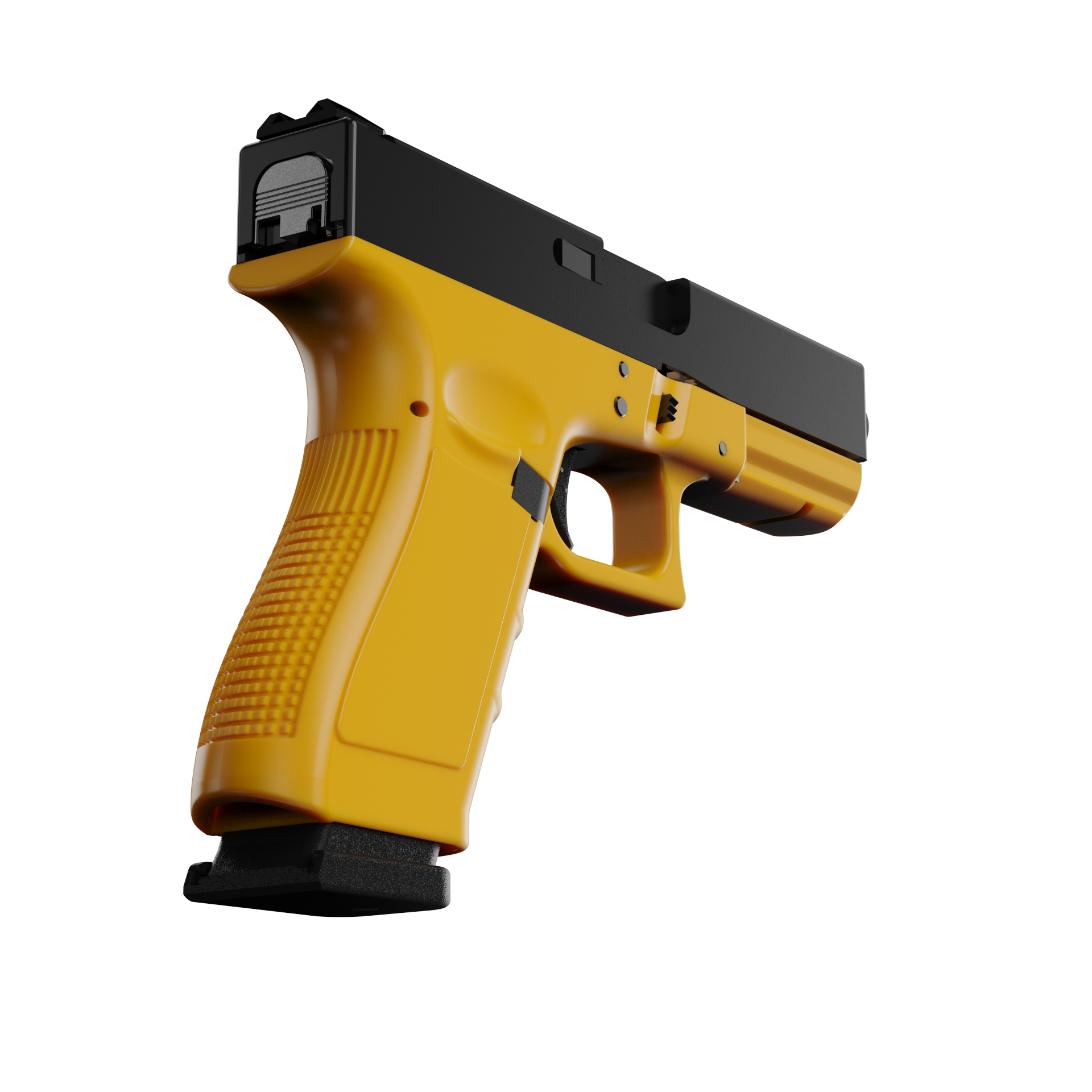 PBS 17 Build Kit
This kit includes everything you need to build your own Gen 3 G17.
Frame design by: PY2A
*Please allow up to 5 business days to ship
The PBS 17 is made possible by weapon builders like you.
Available on backorder
Note: your jurisdiction may require you to be a licensed FFL or licensed gunsmith to purchase this product.
Ships to your doorstep
100% legal in free states
Secure payment processing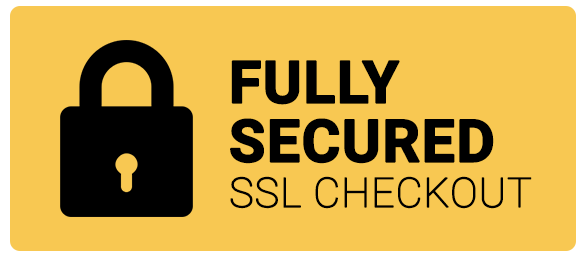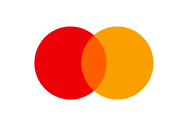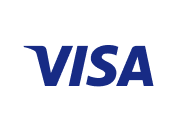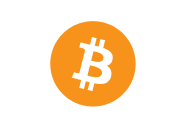 *REQUIRES 3D Printing*
Note:


Render does not reflect slide sold with kit


Magazine not included


What's Included:


USB w/ PBS 17 Files (requires printing)


G17 V1 9mm Slide - Black Nitride


Constructed in 416R Stainless Steel - Heat Treated


OEM Style Rear Serration


Polymer Blacked Out Front and Rear Sights


Complete Slide Parts Kit with Guide Rod (Channel Liner Installed)


G17 Non Threaded Barrel in Stainless Steel or Black Nitride


Complete G17 Gen 3 Lower Parts Kit


PY2A G17 Rail Kit


Matchpoint Steel G17 Locking Block