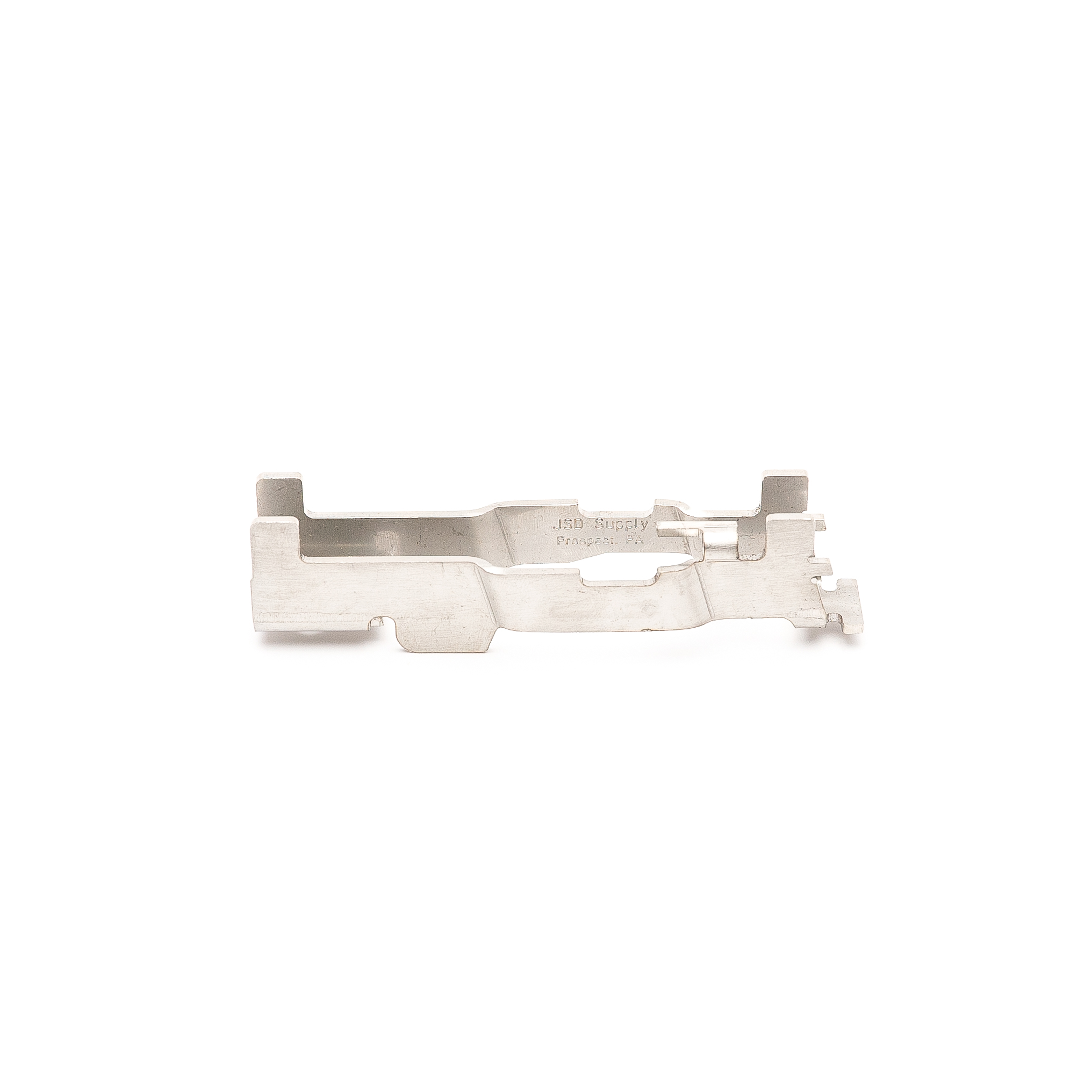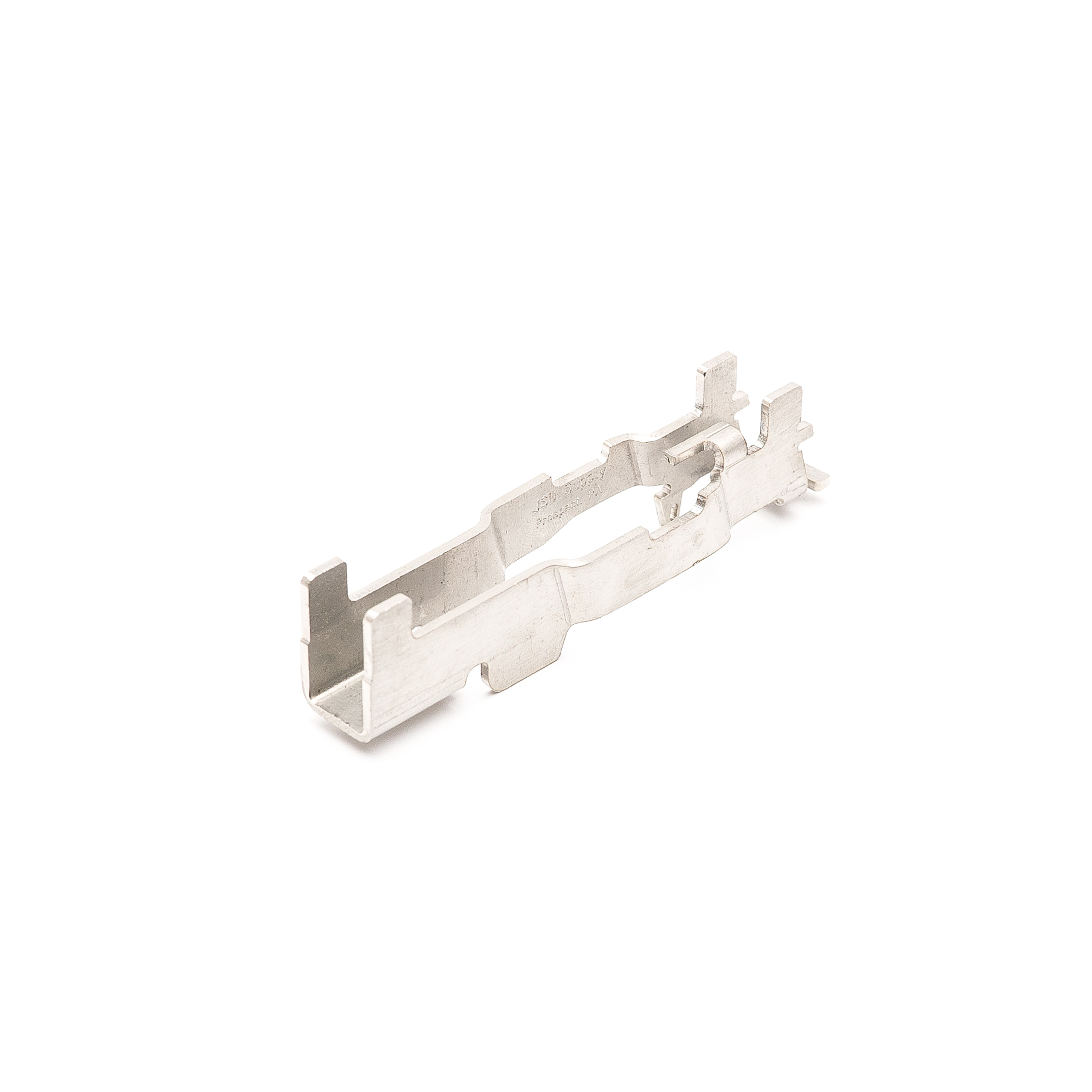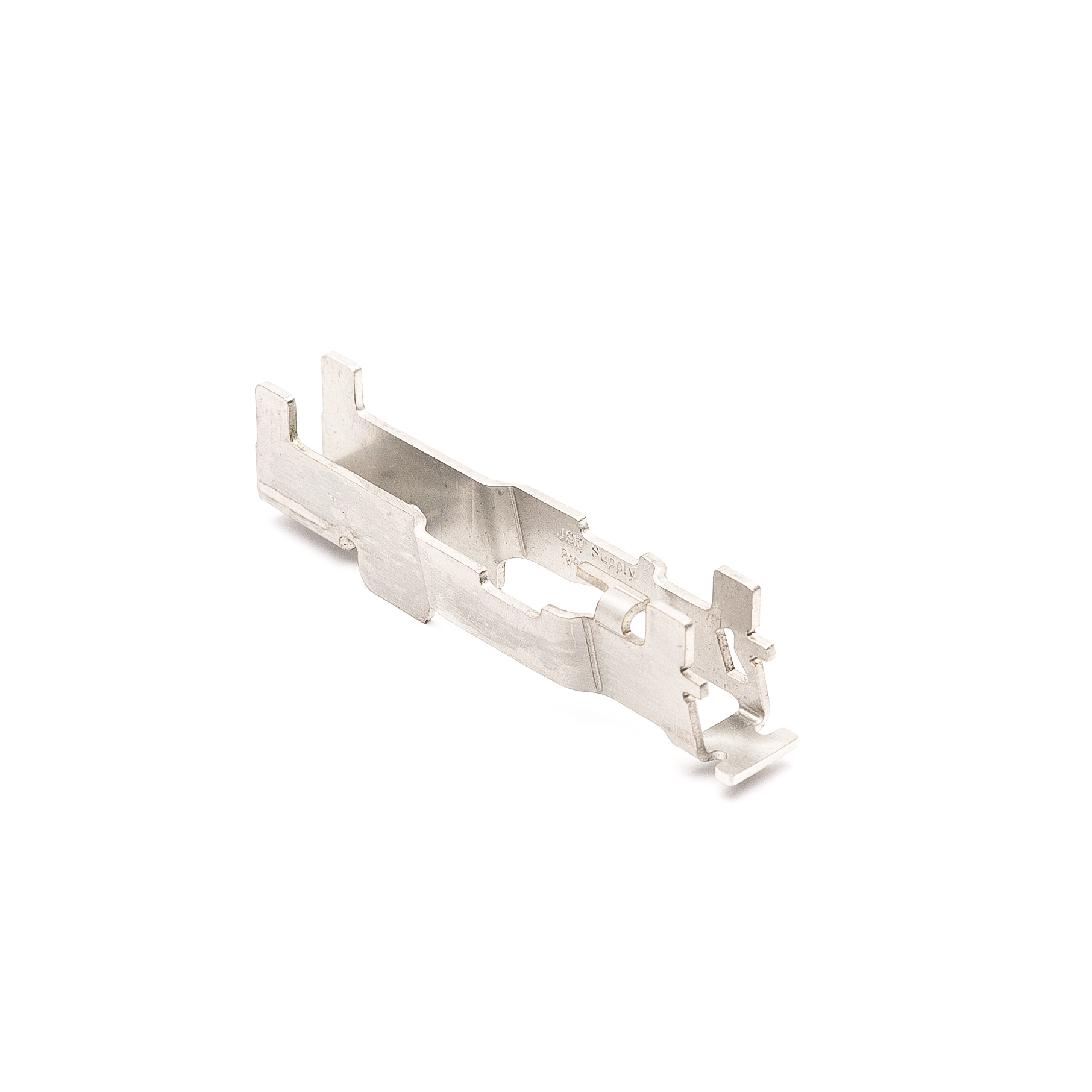 MUP-1 80% P320 Frame (Sig Sauer® Chassis)
Sig Sauer® 80% Universal Insert (JSD MUP-1) is Compatible with the Sig Sauer® P320 multi caliber/frame modular weapons system.  Allowing you to build subcompact, compact, carry, and full framed firearms all using the same modular chassis across multiple calibers.
*Please allow 4-6 weeks for delivery*
In stock
Note: your jurisdiction may require you to be a licensed FFL or licensed gunsmith to purchase this product.
Fast Shipping
100% legal in free states
Secure payment processing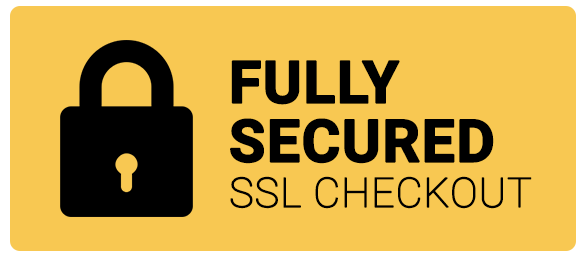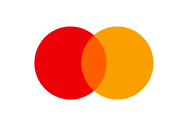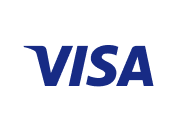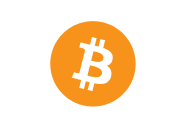 Features:


Made from 316 stainless steel


9mm, 40 S&W, 357 SIG, and 45acp (with slight modifications).


Steps Remaining
To finish this insert and make it ready for use, the following steps must be completed:


Drill all holes


Bend side rails


Trim rails to size