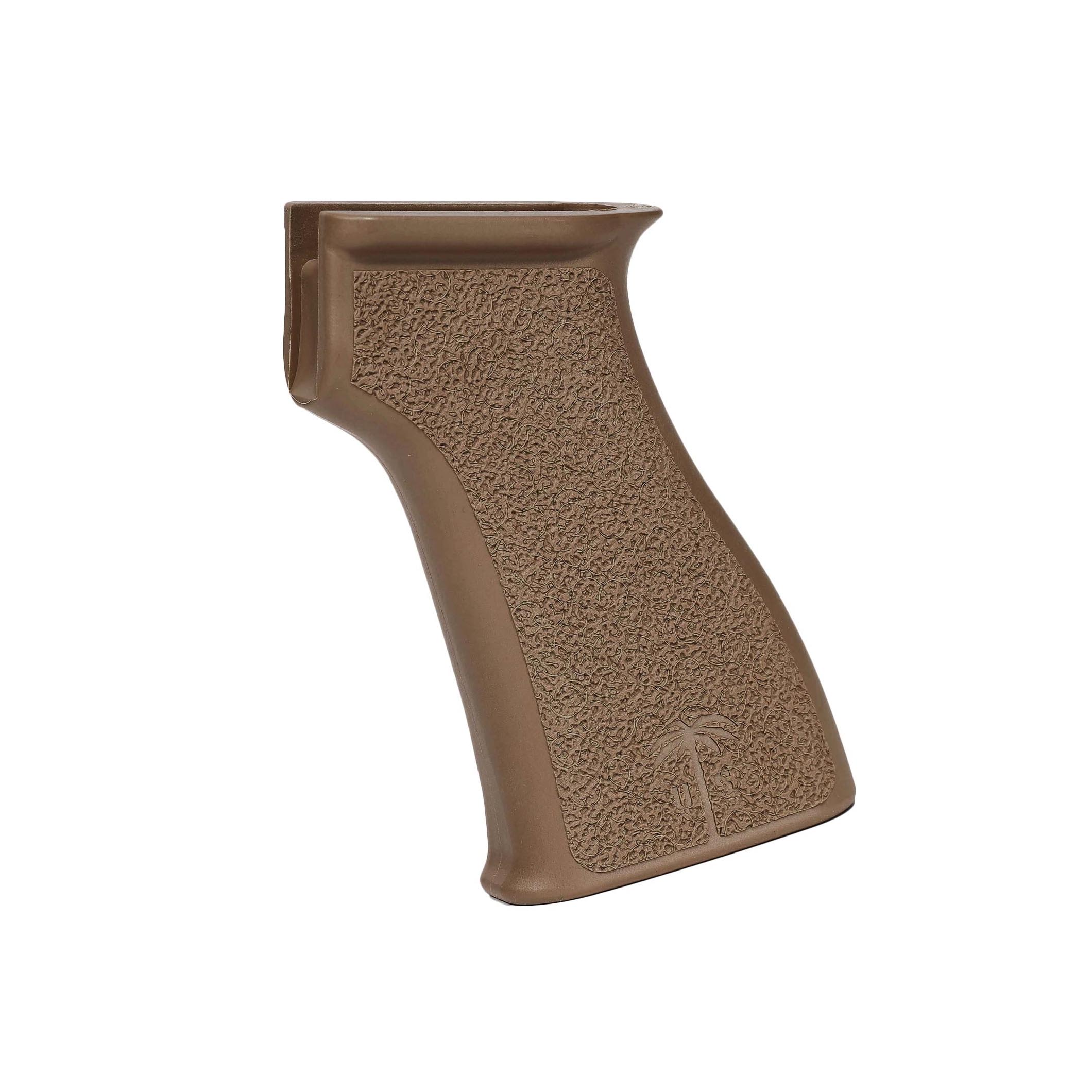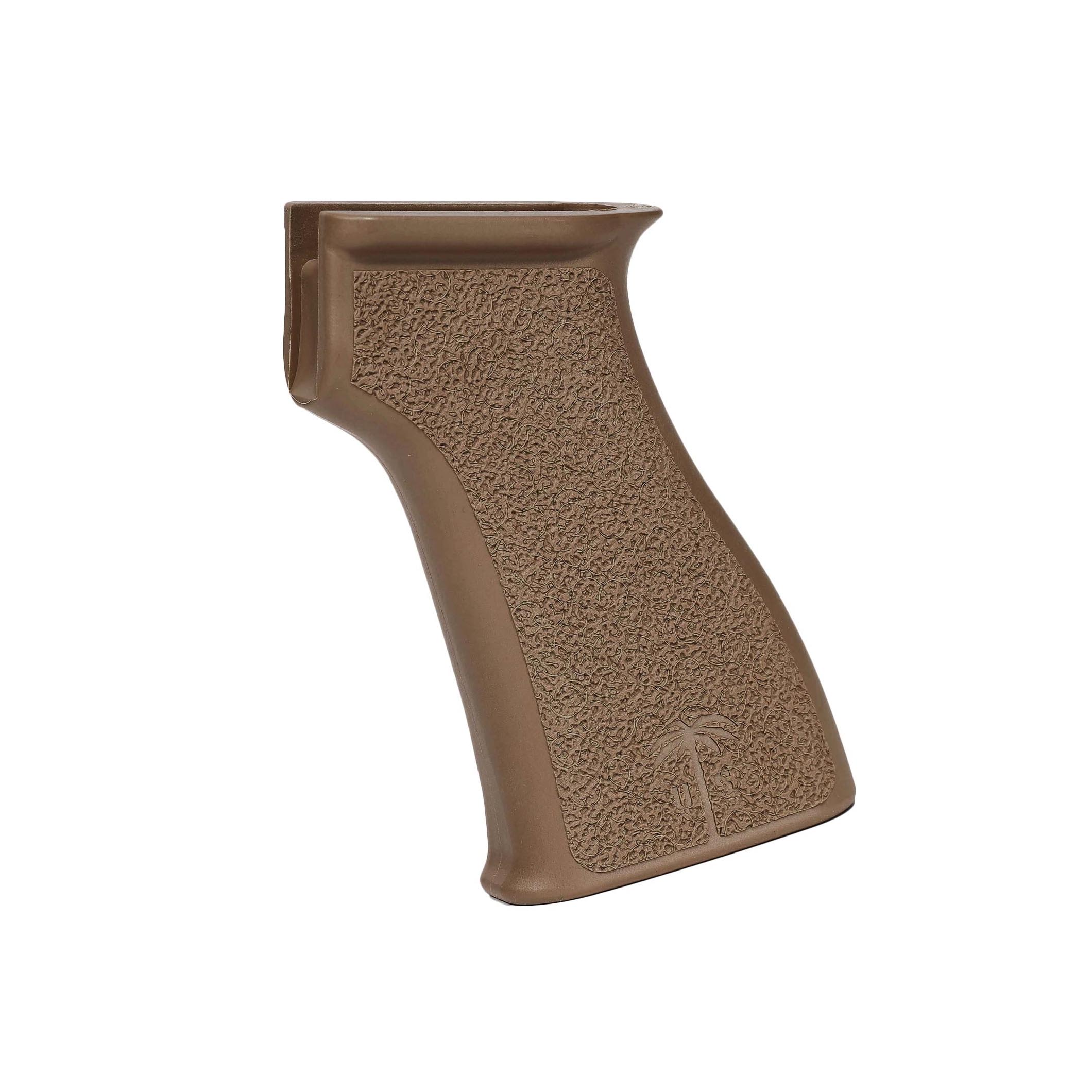 US Palm AK Pistol Grip – FDE
US Palm AK Pistol Grip, FDE. Formed of resilient flat dark earth polymer, this US P.A.L.M. pistol grip is designed for the AK platform like the AK-47, AK-74 & AKM as well as similar rifles which include the RPK, Tabuk and Serbian M70, M64, M21 & M72 models. The grip carries a design meant to drive the shooter's hand up to increase firing control / comfort and is also ambidextrous. Constructed to endure any and all wear, this pistol grip includes an installation stock screw, washer and lock washer. US PALM AK platform grips give you the most positive and reliable grip. Proudly made in the USA, trust US PALM for high quality AK accessories and gear.
Addressing a common concern among AK owners that the standard grip is too small, the US PALM AK Grip delivers more control through an ergonomic, ultimately more comfortable, design.
This full-size Westernized rifle grip features a palm swell shaped to drive the user's hand up and into the receiver/grip junction. Aggressive stippling ensures a positive grip.
In stock
Note: your jurisdiction may require you to be a licensed FFL or licensed gunsmith to purchase this product.
Ships to your doorstep
100% legal in free states
Secure payment processing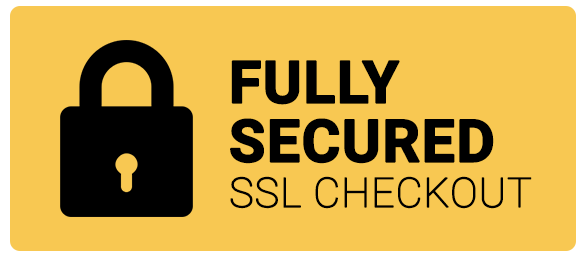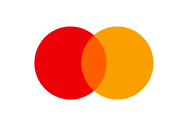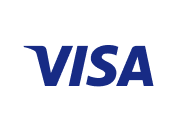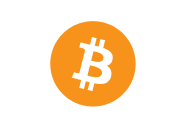 Features:


Virtually Indestructible


Ambidextrous


Stock Screw & Lock Washer Included


Section 922R Compliant Part


Made in U.S.A.


Models Fit:


AK-47


AK-74


AKM


Yugoslavian / Serbian M64, M70, M72, & M21


Iraqi Tabuk


Most Any RPK


Manufacturer: 
US P.A.L.M.
PRODUCT SPECIFICATIONS:


Brand: US PALM


Caliber: 7.62x39mm


Finish / Color: Flat Dark Earth


Firearm Type: Pistol,Rifle


Material: Polymer


Models Fit: AK-47,AK-74,AKM,Tabuk,RPK