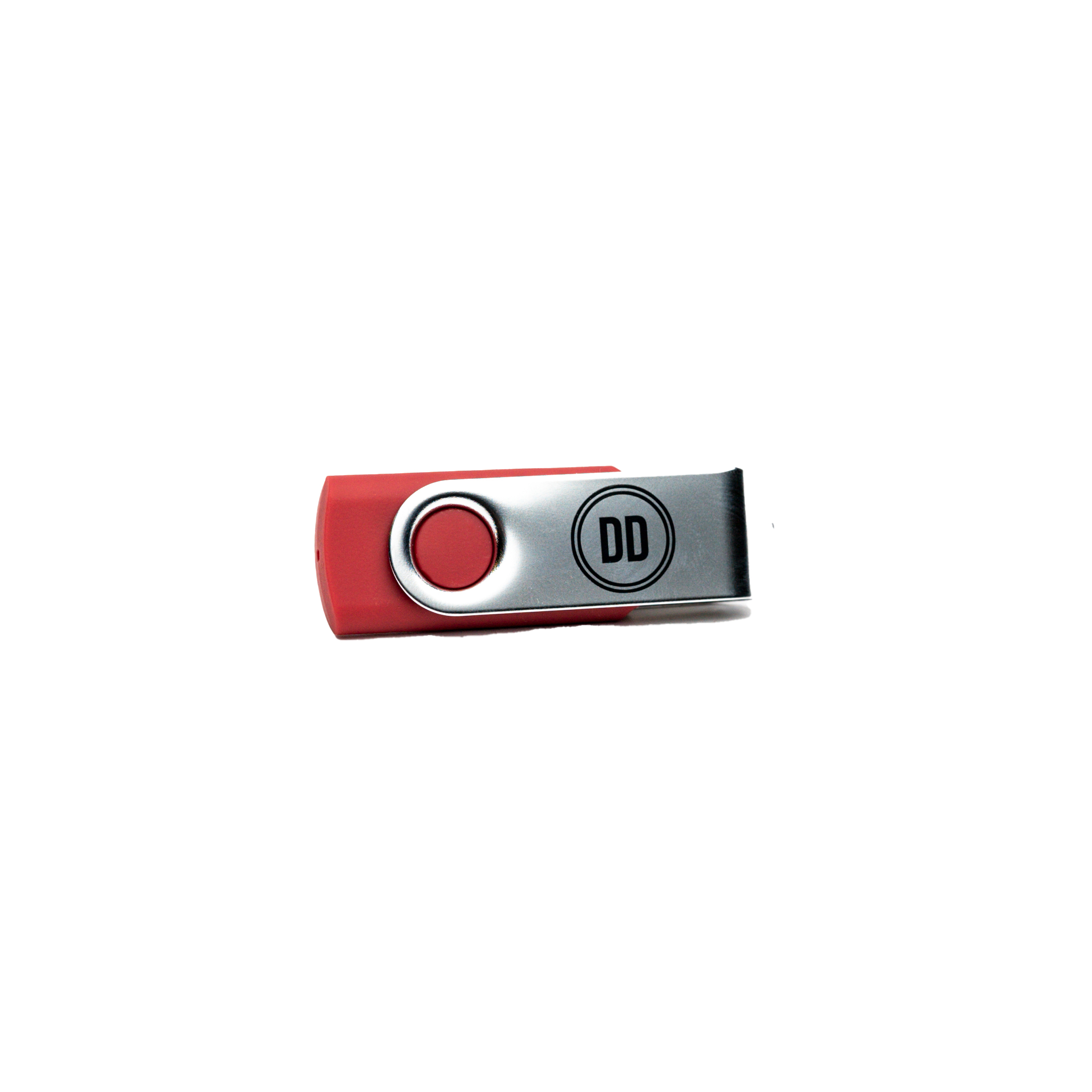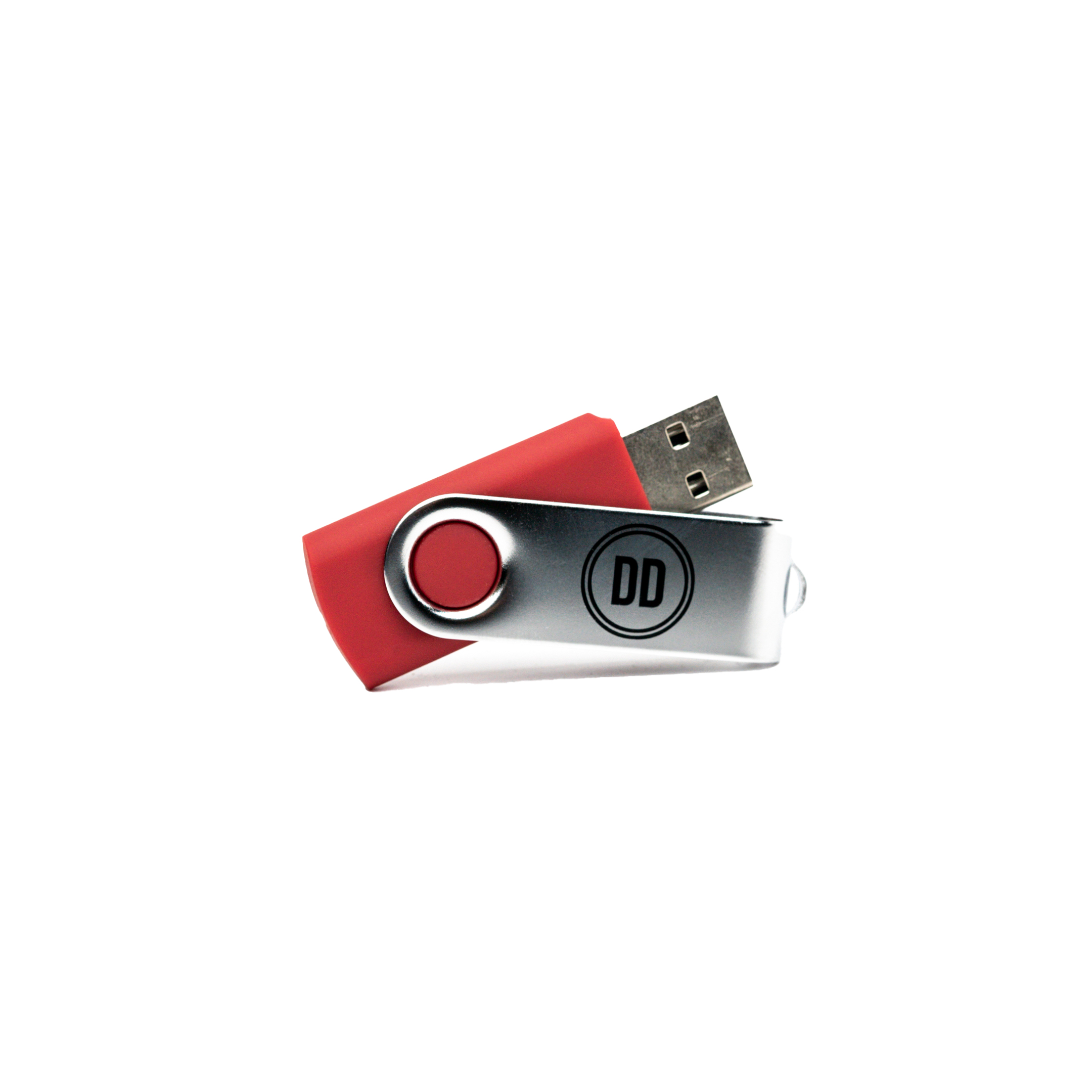 USB Flash Drive – Ghost Gunner 3 Software
$11.00
USB drive containing the latest software for the Ghost Gunner 3.  Please note that this item ships with Ghost Gunner 3 orders by default to US customers.
Not compatible with GG1 and GG2.
Includes cutting codes for completing 80% lowers/frames for the following platforms:
AR-15 
AR-308 
M1911
Polymer80 (PF940C)
AK-47
AR-00
Also includes the latest version of DDCut, and Grbl Controller.
In stock
Note: your jurisdiction may require you to be a licensed FFL or licensed gunsmith to purchase this product.
Ships to your doorstep
100% legal in free states
Secure payment processing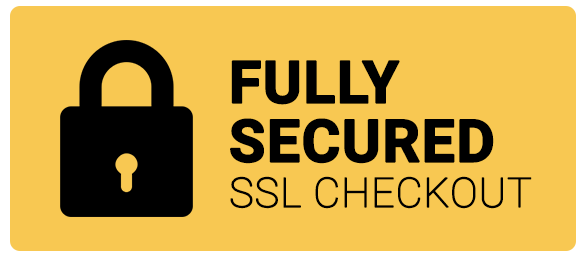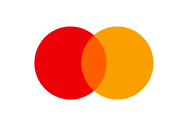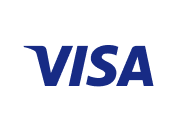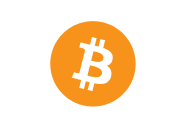 *additional note: Available to US persons except New Jersey residents. Does not ship internationally.