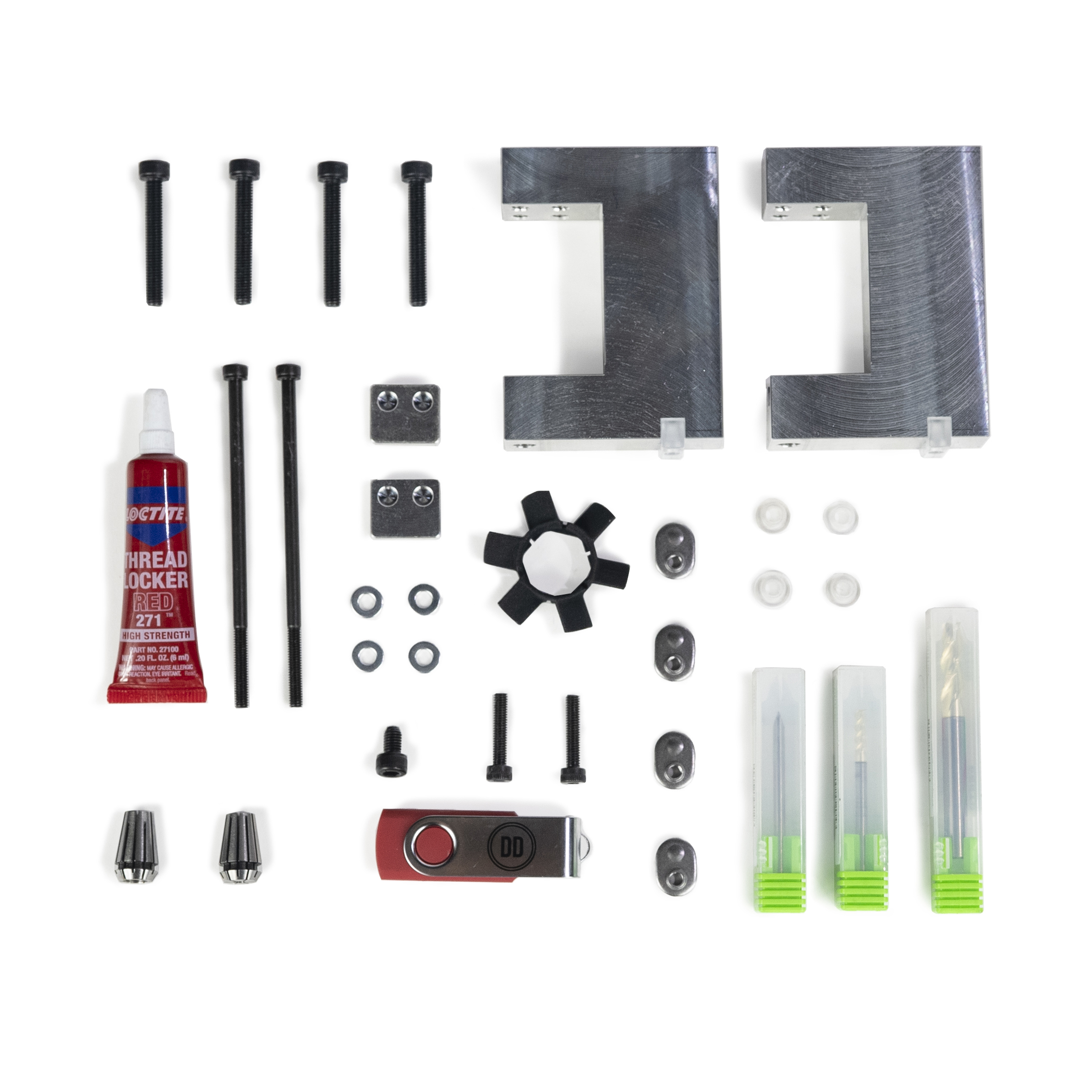 AR-00 Starter Kit
$309.99
In stock
Note: your jurisdiction may require you to be a licensed FFL or licensed gunsmith to purchase this product.
Ships to your doorstep
100% legal in free states
Secure payment processing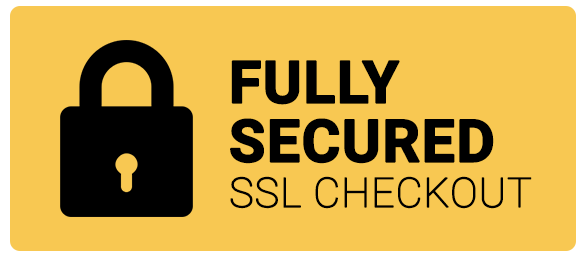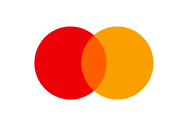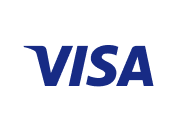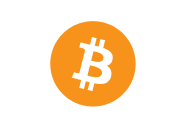 Made in USA
GG3 Compatible
Precision machined clamp fixtures for completing
GG3 Zero Percent AR non-receivers
.
Includes all necessary bolts and tooling:
Clamp Kit:
C Clamp (x2)
Soft Jaw (x2)
Clamp Feet (x2)
Bolts and Tooling:
M4x20 (x2)
M4x90 (x2)
M5x6 (x1)
M5x35 (x4)
T-Slot Nut (x4)
M4 washers (x4)
Insulating Washer (x4)
1/8" Collet (x1)
1/4" Collet (x1)
1/4" Endmill (x1)
1/8" Endmill (x1)
1/8" Deburr (x1)
6ml Loctite 761 (x1)
USB with Zero Percent Code
Note: the Zero Percent starter kit does not include receiver components. Click here to
purchase
Zero percent blocks
and
Build kits.
*Please allow up to 3 weeks for delivery.