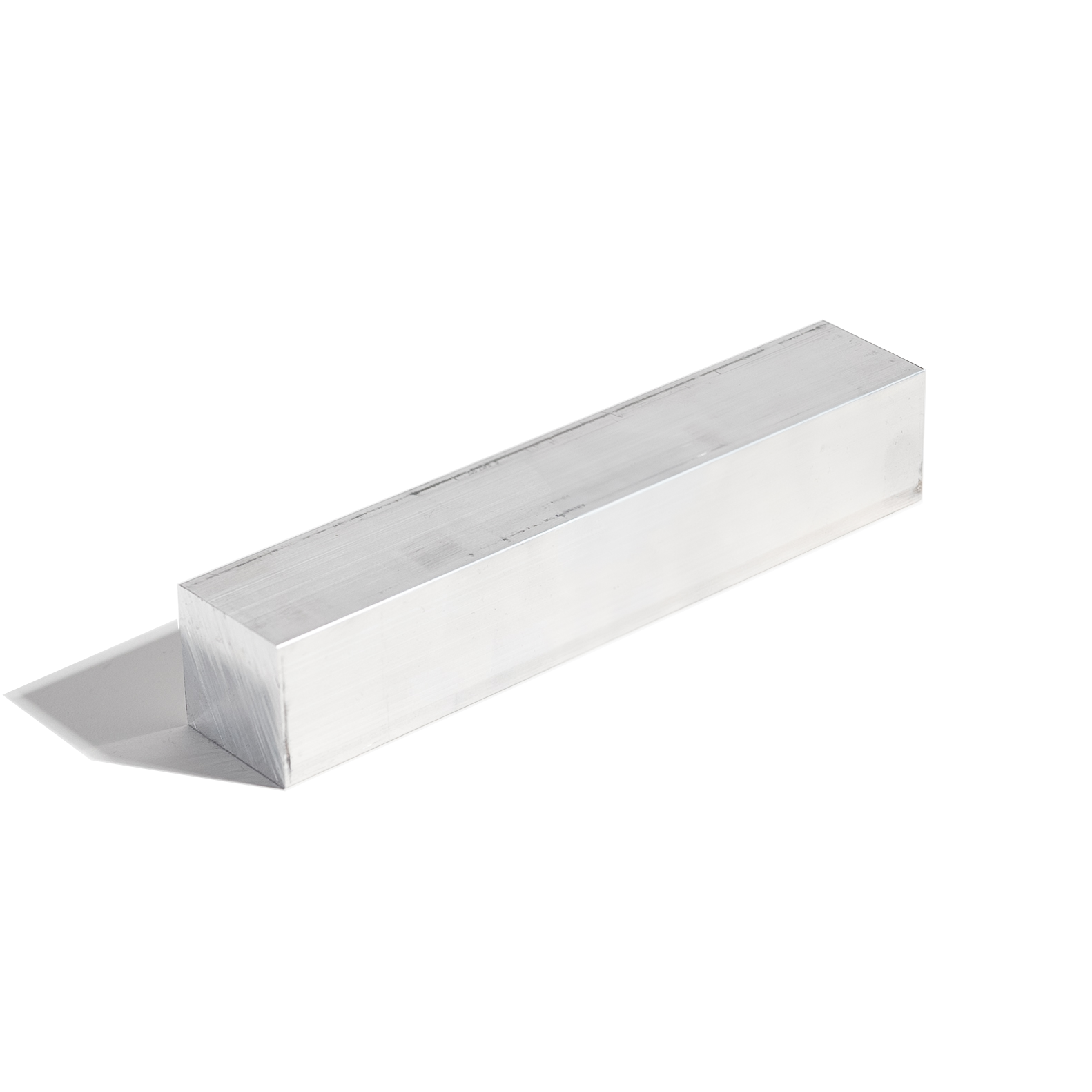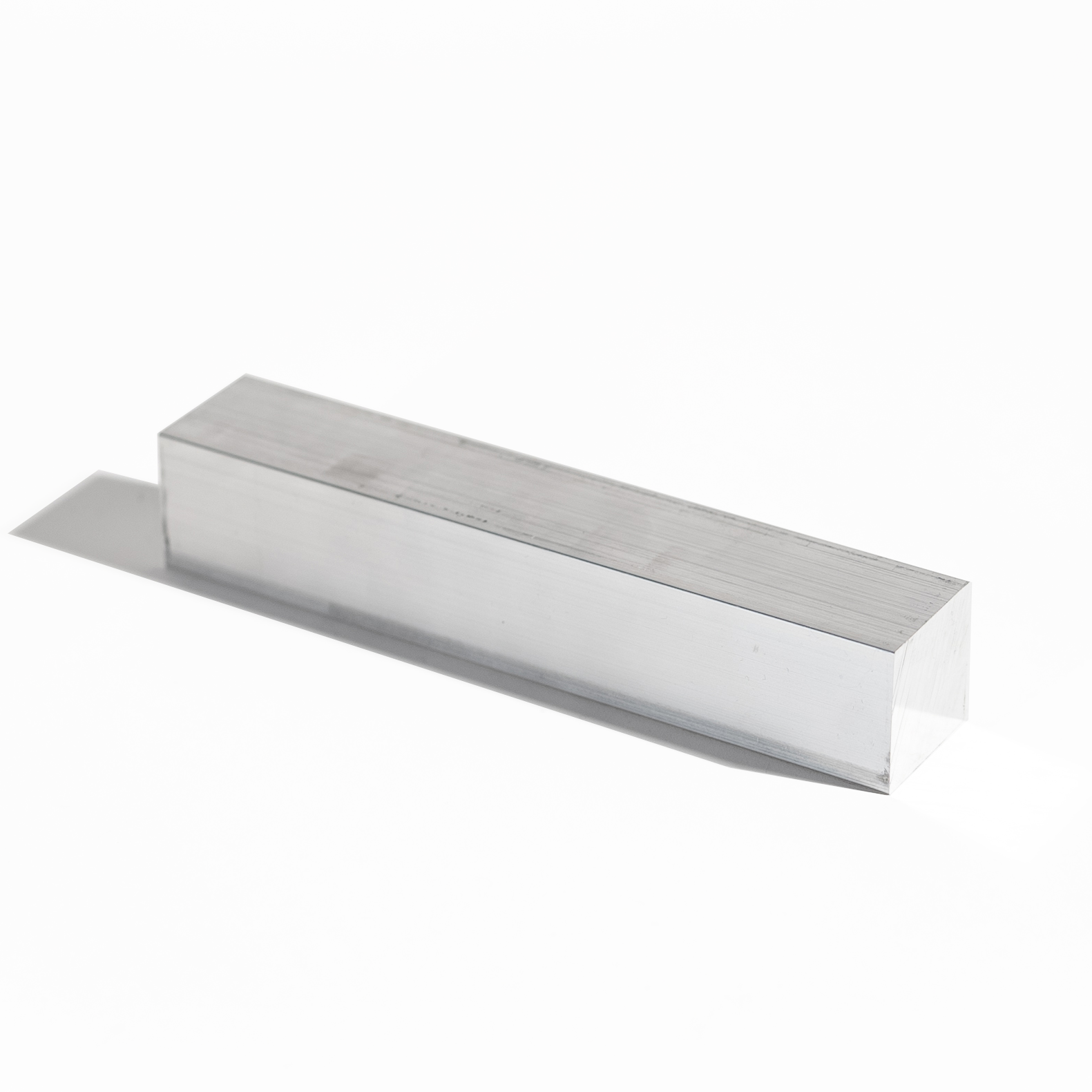 AR-00 Non-Receiver Block
$25.00
6061 billet aluminum AR-15 non receiver. This is for use with the Zero Percent Starter Kit on the Ghost Gunner 3, and results in a completed "upper lower" for the AR-15 platform.
*Please allow up to 3 weeks for delivery
In stock
Note: your jurisdiction may require you to be a licensed FFL or licensed gunsmith to purchase this product.
Ships to your doorstep
100% legal in free states
Secure payment processing