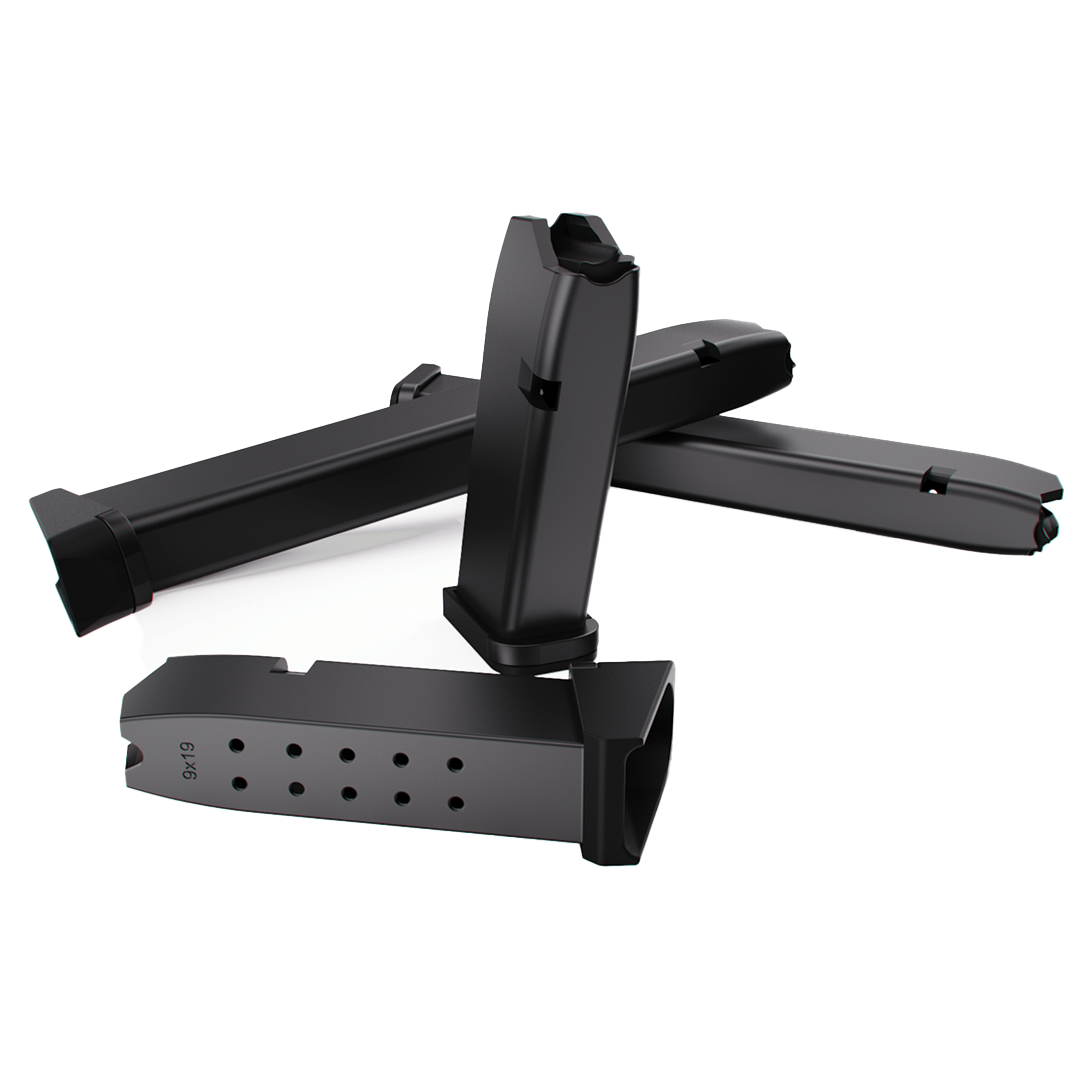 DMB Glock Magazine Collection – USB
$12.99
Files for AWCY's DMB Glock magazine collection.
In stock
Note: your jurisdiction may require you to be a licensed FFL or licensed gunsmith to purchase this product.
Ships to your doorstep
100% legal in free states
Secure payment processing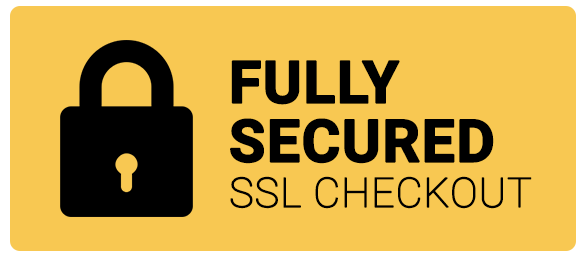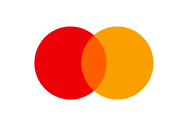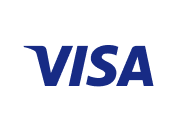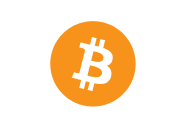 Included in this file pack are an assortment of 9mm & 10mm Glock mags. These mags were developed from scratch to be robust and simple. They are designed to work with
any platform that takes Glock mags. The standard sized mags (19, 17, & 20) accept their respective sized springs, and the large sized mags (20XL & 17XL) accept 30/33rd 9mm springs (regardless of the caliber). Due to variances in 30rd springs, a spring spacer is provided to add additional spring pressure as needed.