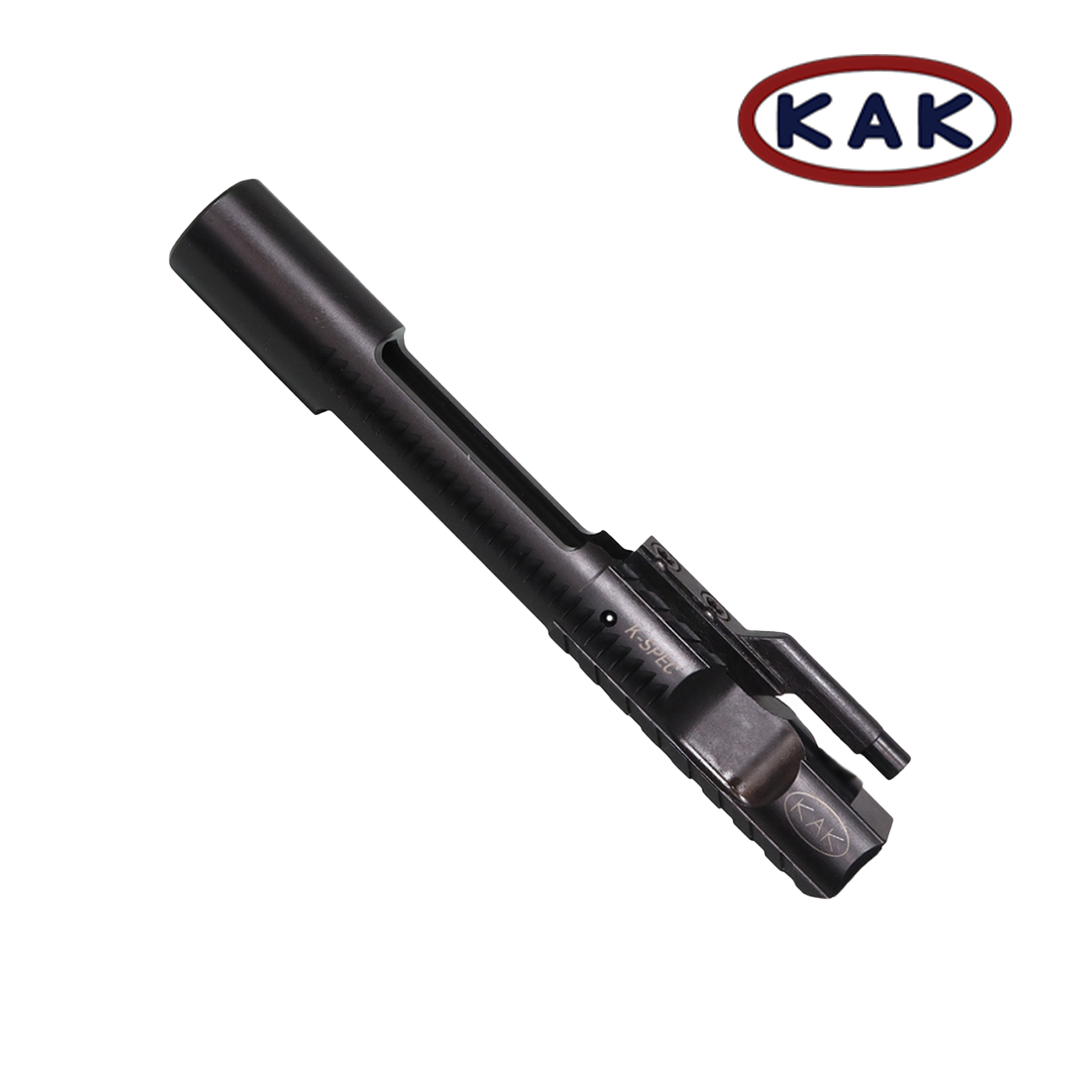 KAK K-SPEC Enhanced AR15 Carrier- Downward Vents
In stock
Note: your jurisdiction may require you to be a licensed FFL or licensed gunsmith to purchase this product.
Ships to your doorstep
100% legal in free states
Secure payment processing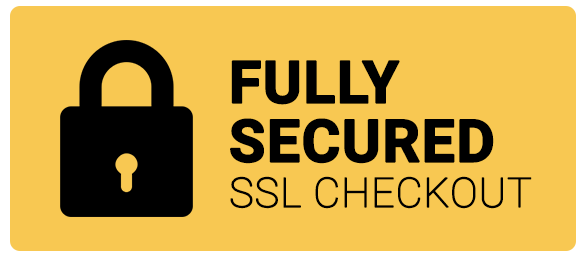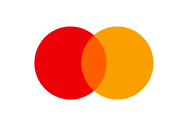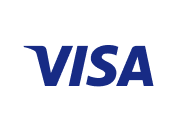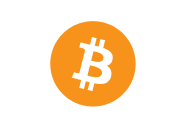 KAK Industry K-SPEC AR15 Carrier
Carrier is cross-compatible, will work with any direct impingement AR15 bolt
The K-SPEC BCG combines multiple key features focused on increasing the reliability of your AR15 style firearm no matter if you are running suppressed or unsuppressed, and regardless of conditions.
For those running suppressed, the K-SPEC requires no additional tuning or tweaking of the gas or recoil systems to run reliably.  Like all KAK BCGs, the K-SPEC is machined to the M16 full auto profile.
Slotted Angled Carrier Rails
For enhanced functionality in adverse and rugged conditions such as sand, mud, dirt, and grime. These rail cuts are designed for 
debris disbursement
, resulting in 
ultra-high functionality
 in the toughest conditions, including suppressor fouling and foreign contaminates. Strategically located angle cuts in the rails result in fouling and debris being moved into noncritical areas that are not in contact with the receiver and do not affect the function of the firearm.
Downward Gas Vents
In an effort to reduce the amount of debris and gas vented towards the shooters face, the two standard gas relief ports have been relocated from the ejection port side of the K-SPEC carrier and placed underneath, in the magazine feed lip channels.  Two additional emergency relief ports have also been added to the bottom of the carrier to mitigate structural damage in the event of a case head separation.  Testing has shown that venting the gasses through the magazine well has no negative impact on the feeding or function of the magazine nor ammunition, and any added heat is negligible.


Designed to function reliably in the toughest conditions


Optimized for both Suppressed and Un-suppressed use, All uses – All Conditions


Angled Carrier Rail Cuts for flawless function in adverse conditions and prolonged suppressed use


Downward Gas Ports to reduce gas blowback to shooter


Full Auto Profile


Permatex added between Gas Key and Carrier Mating Surface


Carrier- 8620 steel, outside rails, bolt runs, and gas bores ground to .0002 tolerances, nitride finish


Gas key – 4130 steel, heat treated, secured with T25 torx fasteners, torqued to spec, staked with  hydraulic staking machine