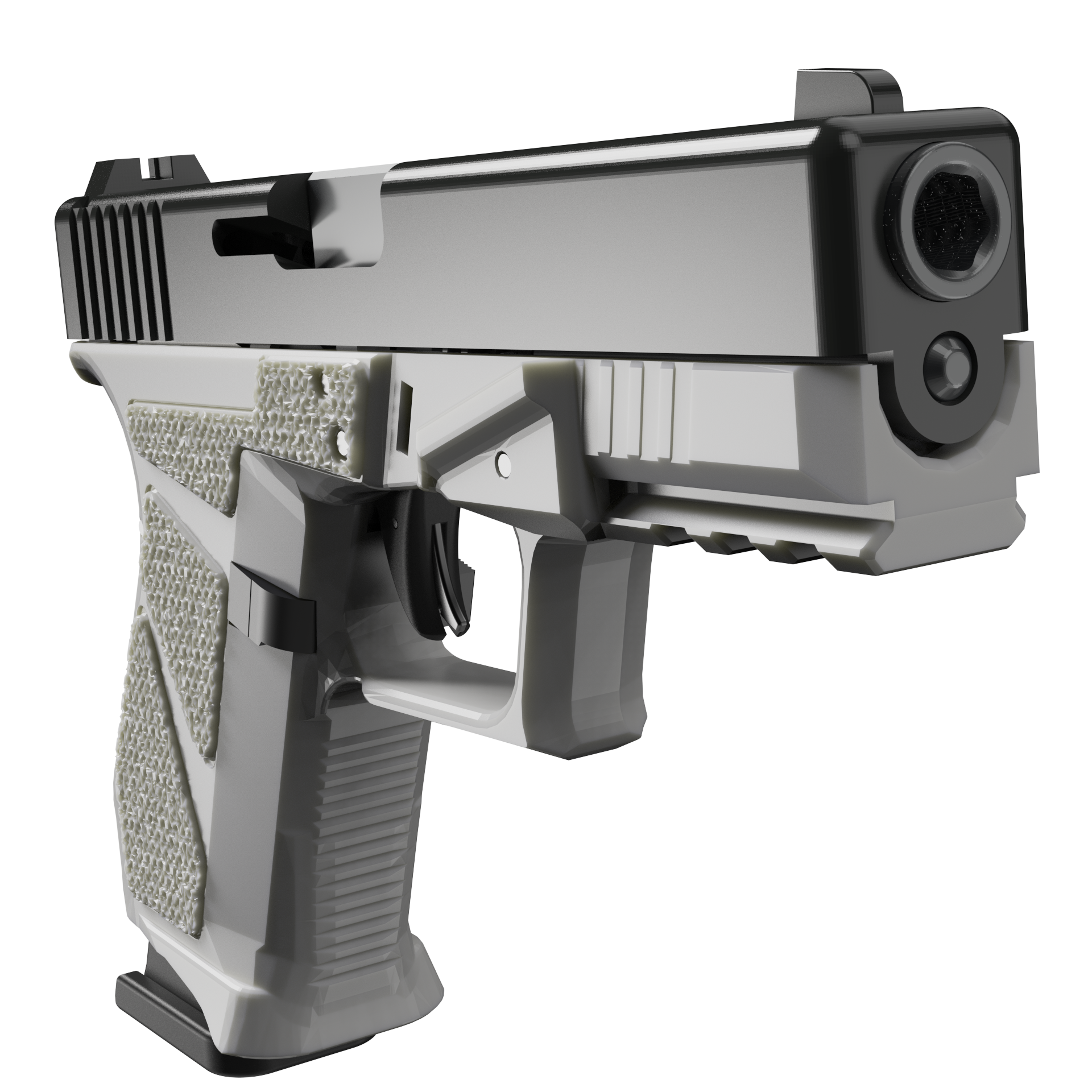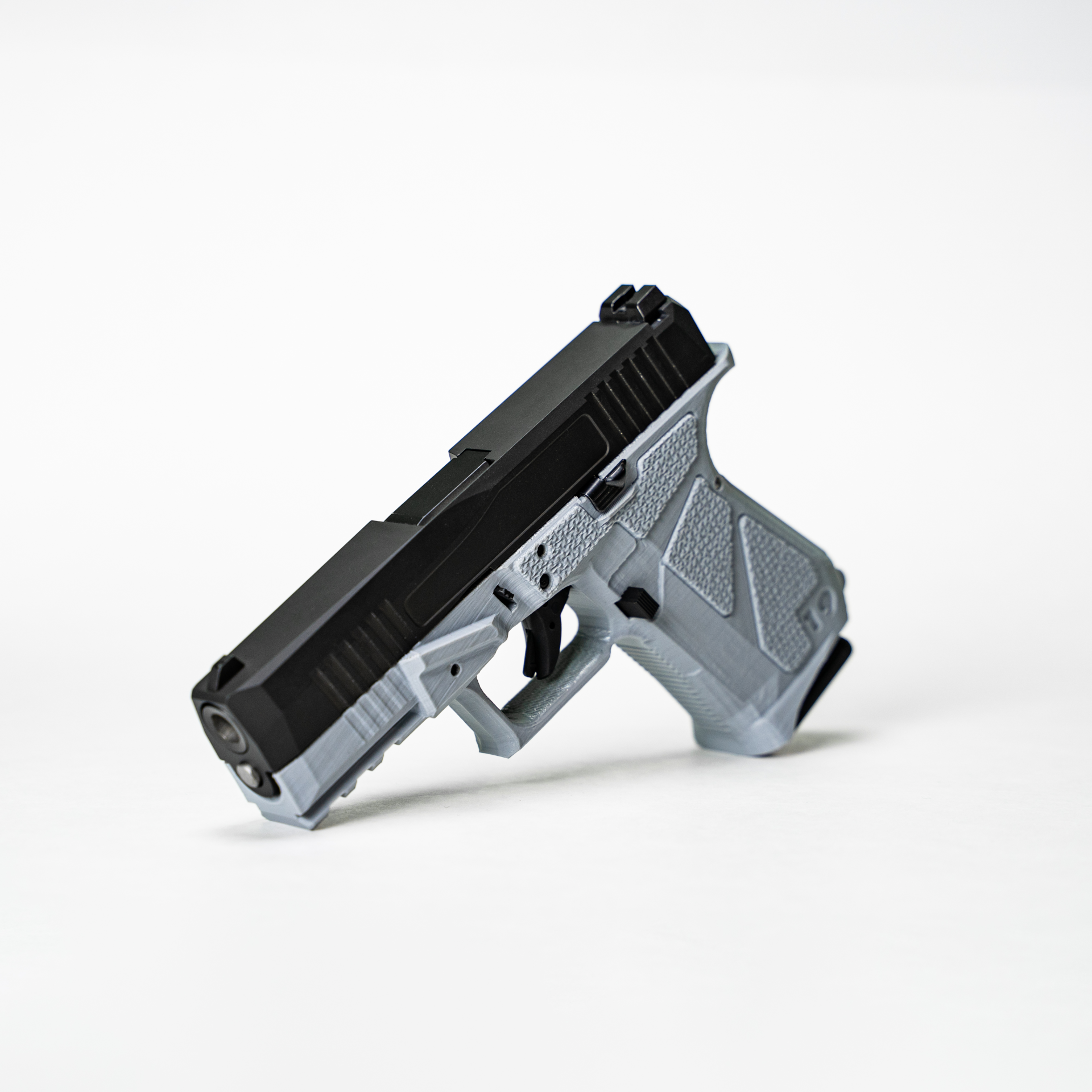 PBS 19 Build Kit
This kit includes everything you need to build your own Gen 3 G19.
Frame design by: MiddeltonMade
The PBS 19 is made possible by weapon builders like you.
Available on backorder
Note: your jurisdiction may require you to be a licensed FFL or licensed gunsmith to purchase this product.
Ships to your doorstep
100% legal in free states
Secure payment processing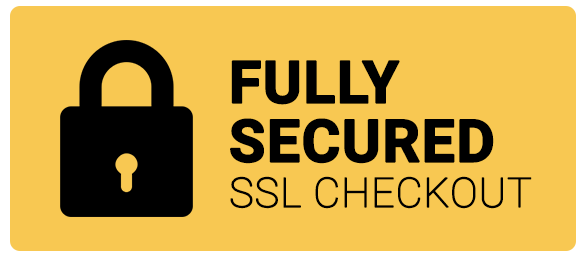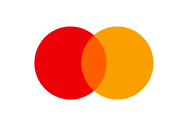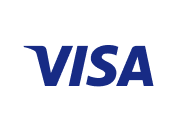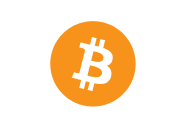 *REQUIRES 3D Printing*
Note:


Render does not reflect slide sold with kit


What's Included:


USB w/ PBS 19 Files (requires printing)


PSA Dagger non-threaded complete slide:




Slide Material: Stainless Steel


Slide Finish: Black DLC


Front Sight: Steel - White Dot


Rear Sight: Steel - White Two Dot


Barrel Material: Stainless Steel







Complete G19 Gen 3 Lower Parts Kit


Riptide Rails DD19.2 Rail Kit


Riptide Rails G19 Locking Block


**Lead time 1 week currently