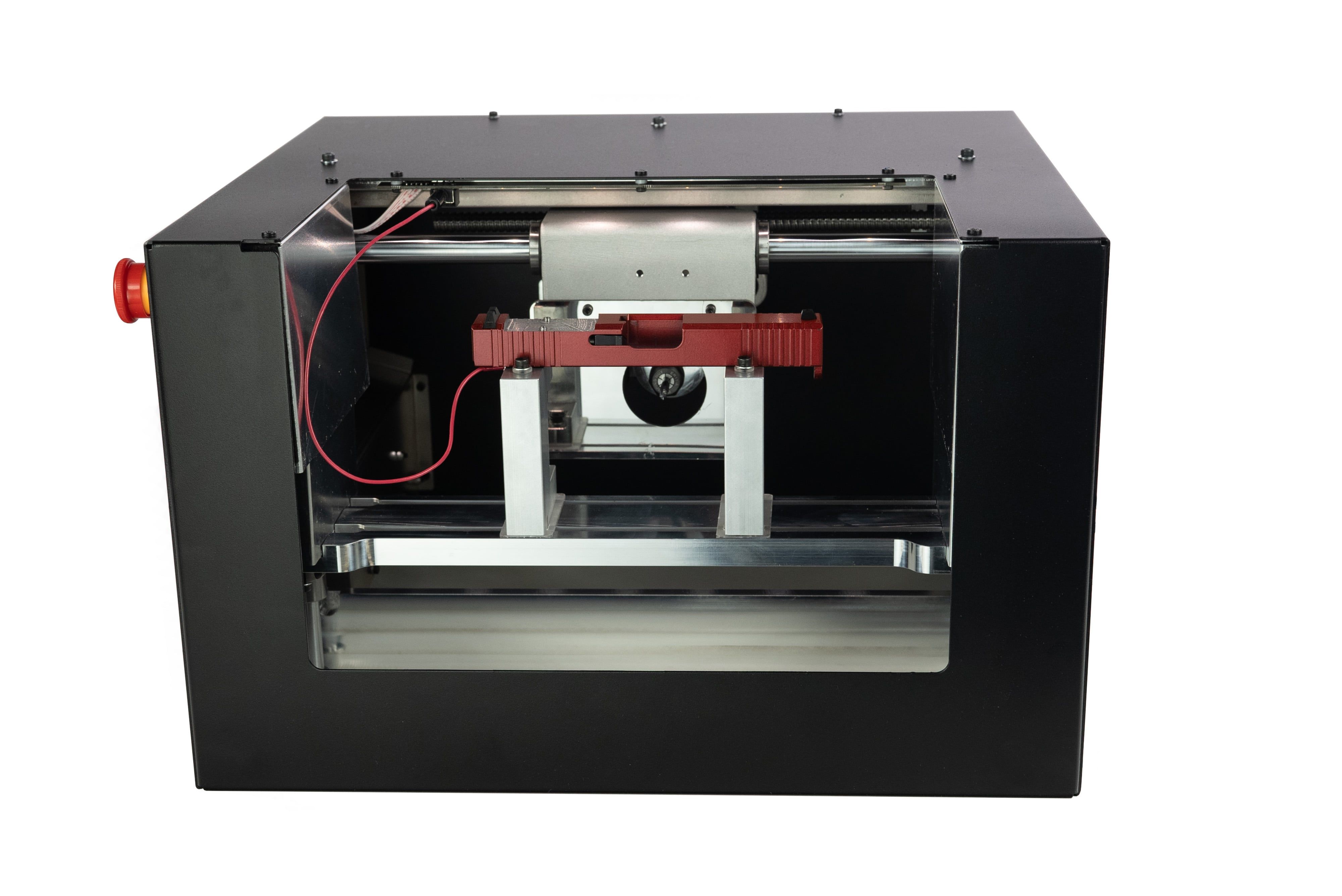 GG3-S Deposit / Optic Kit All-In-One
$850.00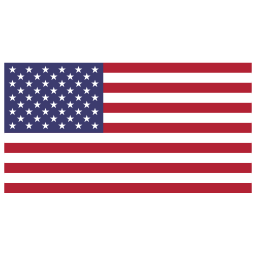 Made in USA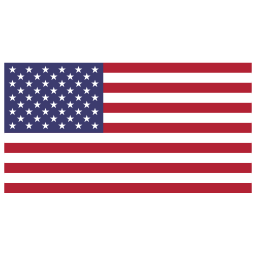 Assembled in USA
Download and learn more about the Optic Cut Library at https://optic.ghostgunner.net!
Upgrade your workshop and enhance your capabilities with the GG3-S! This product contains everything you need to begin performing your own pistol slide optic cuts. 
**Note: this GG3-S deposit will secure your spot in line for a GG3-S. You will be contacted after your order to pay your GG3-S in full.**
This includes:
GG3-S Deposit

Optic cut kit (includes tools and cutcode)

Universal clamps
GG3-S can also be used for the following common firearms enhancements:
Engraving

for lower receivers and frames

Skeletonizing

upper and lower receivers

Milling RMR, DOCTER, RMS/RMSc and MOS Footprints

More to come!
The GG3-S can also be used to mill AR-00 and G0 0% receivers, and it can finish common 80% receivers (AR-15, AR-308, M1911, Polymer 80 frames and AK-47 lowers)
Notice: Ghost Gunner CNC machines are not currently available to non-FFL California customers. We recommend alternative CNC suppliers. California FFLs may contact us at [email protected] for ordering information.
Note: your jurisdiction may require you to be a licensed FFL or licensed gunsmith to purchase this product.
Ships to your doorstep
100% legal in free states
Secure payment processing