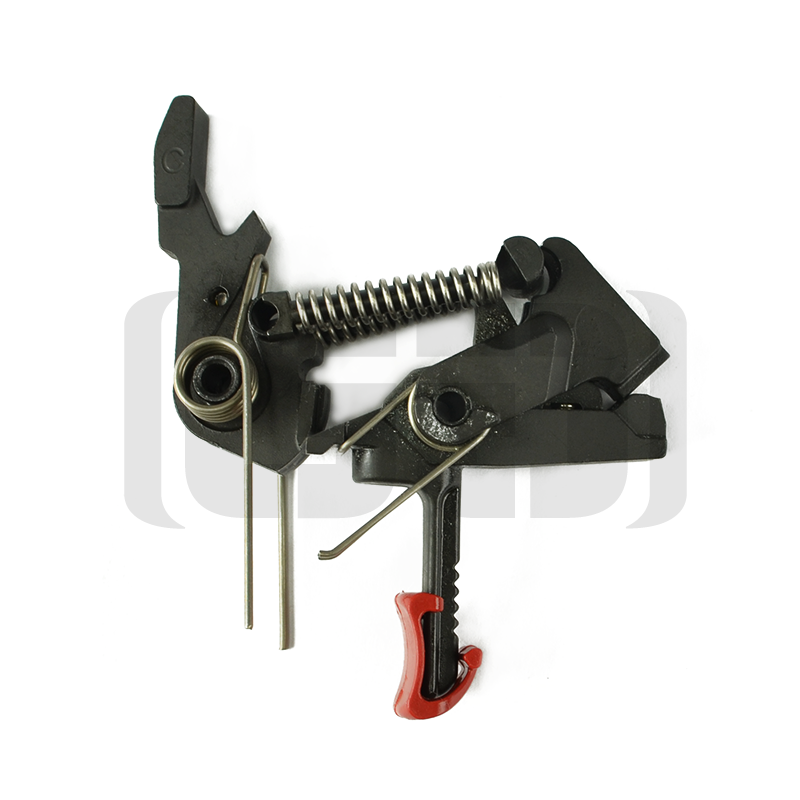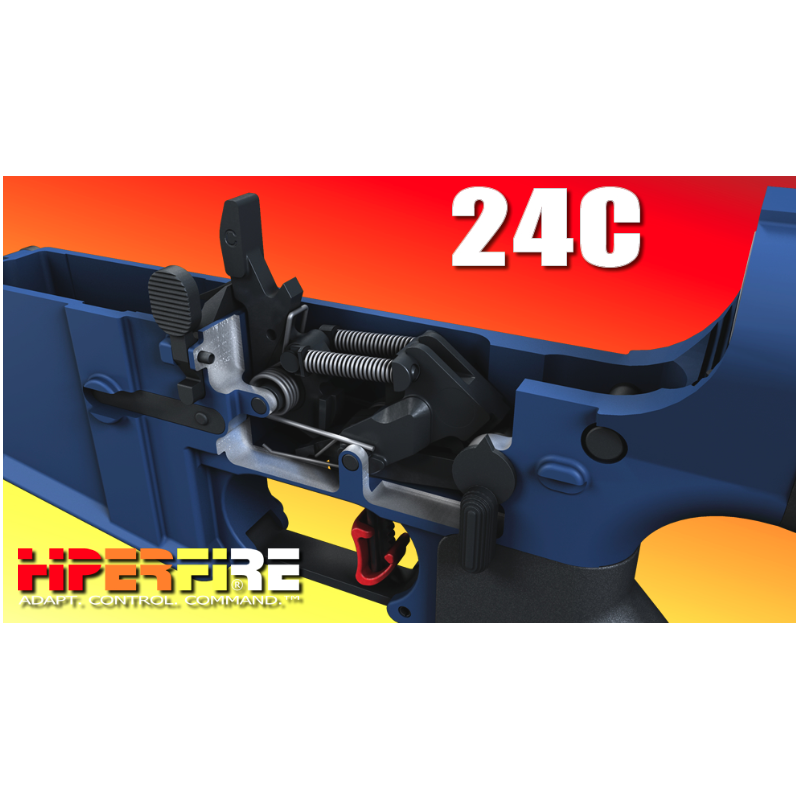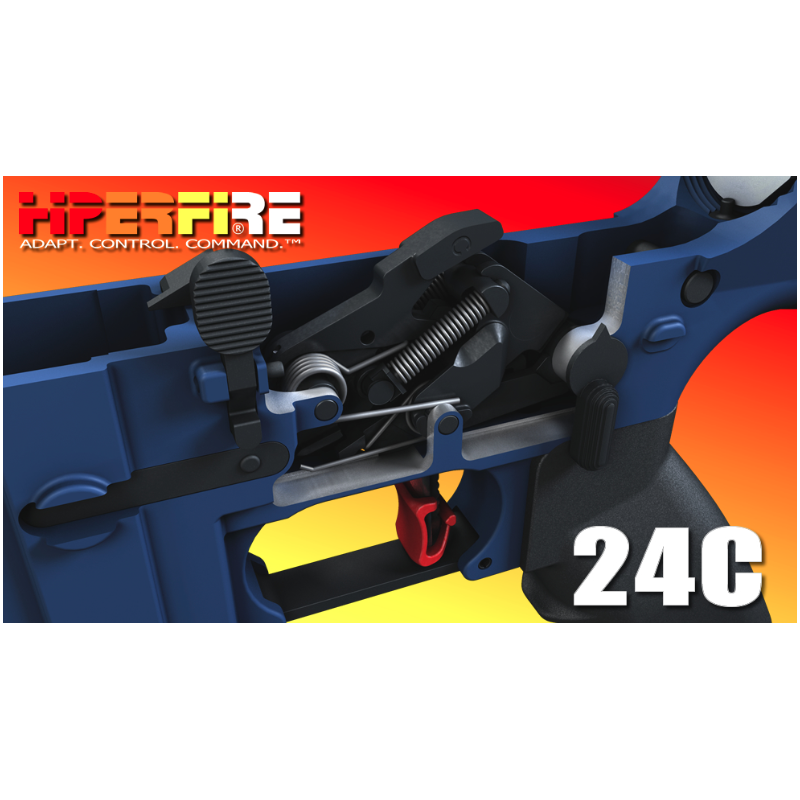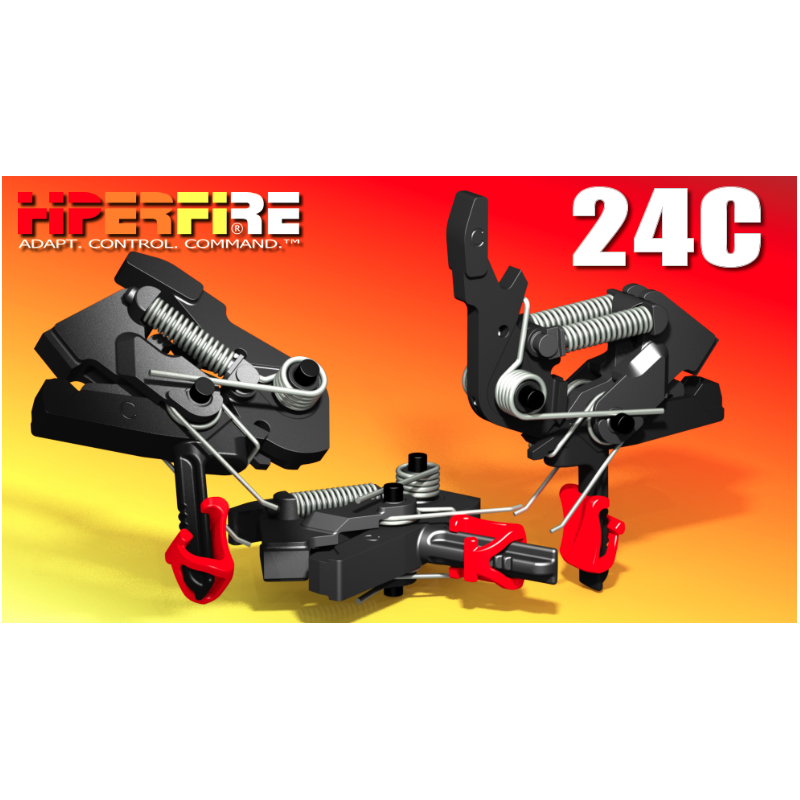 HiperTouch Competition Trigger (AR15/DPMS 308)
$250.00
The Ghost Guns HiperTouch Competition Trigger is designed for both of our AR15 and DPMS 308 lower receivers.  Pull weight is easily adjusted with three different weight springs that come included with each trigger.  Used in match rifles, this is the best trigger upgrade you could have for a great value.  Featuring a straight trigger bow and each one coming with the proprietary Hipershoe.
Out of stock
HiperTouch Competition Match Trigger
The AR15 & DPMS 308 Match Trigger has been built for performance.  Pull weight is easy to adjust with the included three different springs.
Installation can be done in minutes with everything needed being included. The competition trigger comes with a straight shoe, as well as the proprietary Hipershoe that can make it more of a bowed trigger.
The amazingly short takeup, glass-rod crisp break and next to zero over-travel can be compared to the finest custom 1911 triggers. Adjustability puts you in charge based on your current use. If you are looking for the finest adjustable trigger for your AR-15 & DPMS 308 platform, this is the trigger system for you.
Features


Fits any mil-spec AR-15 and DPMS 308 lower


Absolutely Drop-Safe regardless of pull-weight


Adjustable weight for your preference


Very short pull and reset allows for rapid follow up shots and greater accuracy


Sturdy trigger assembly designed for rugged, trouble-free use


Comes with Hipershoe for use if wanted with the straight trigger bow to increase finger pad contact area


15 distinct trigger weights (2-Springs X 5-Positions = 15)