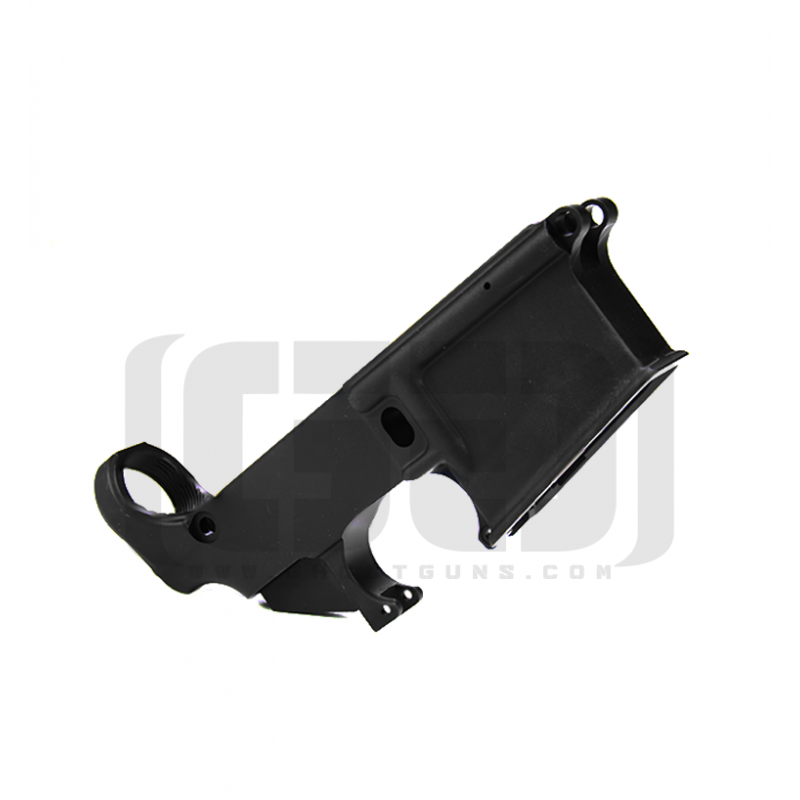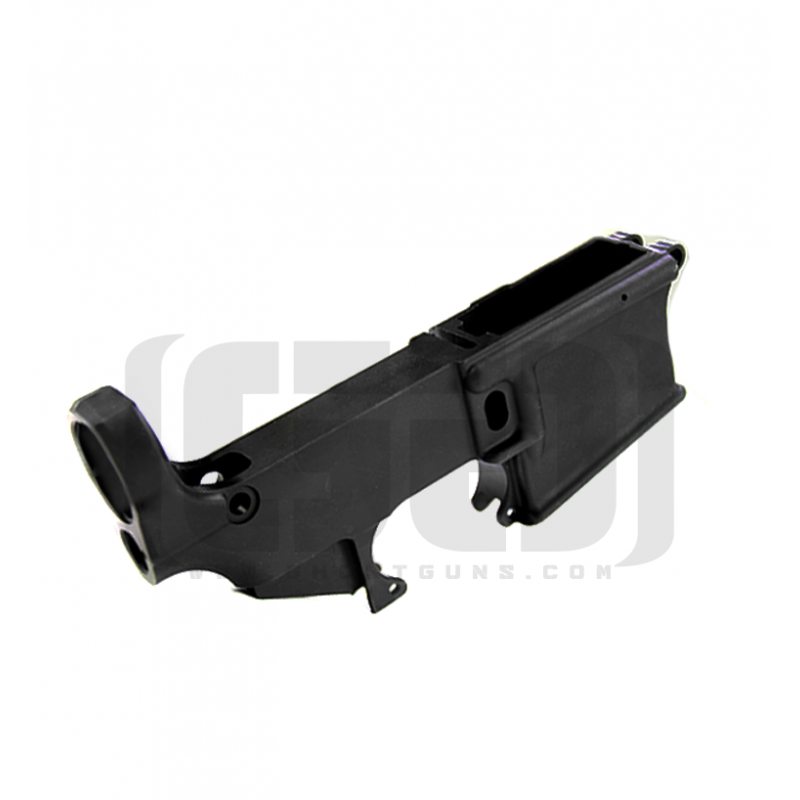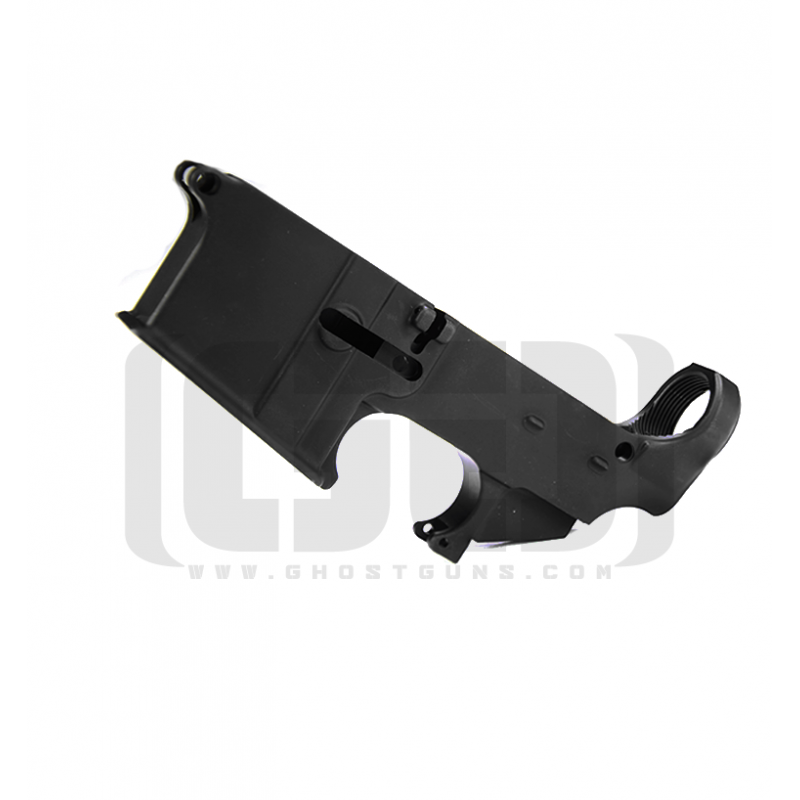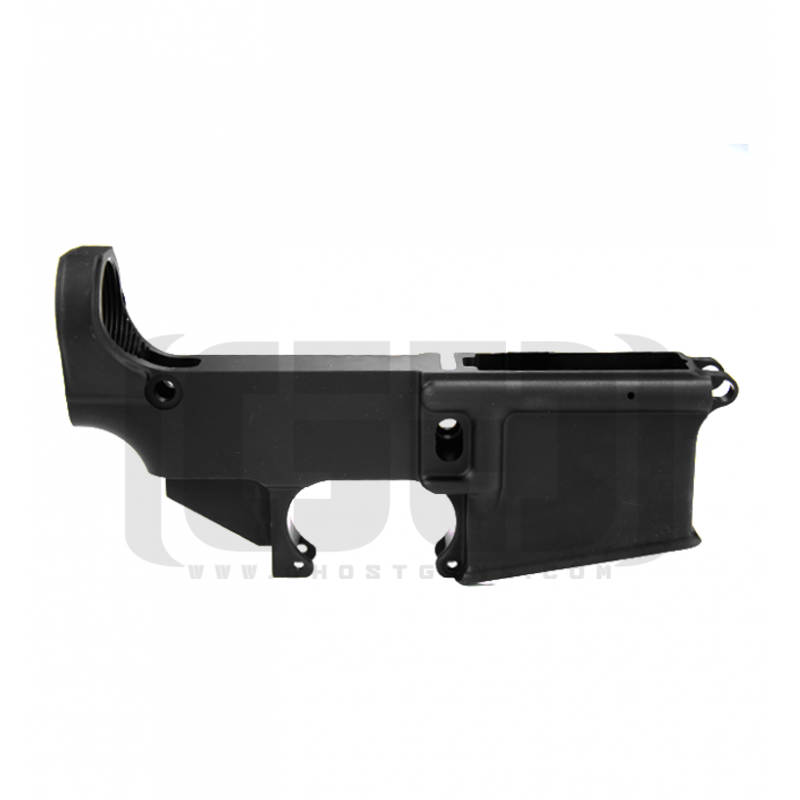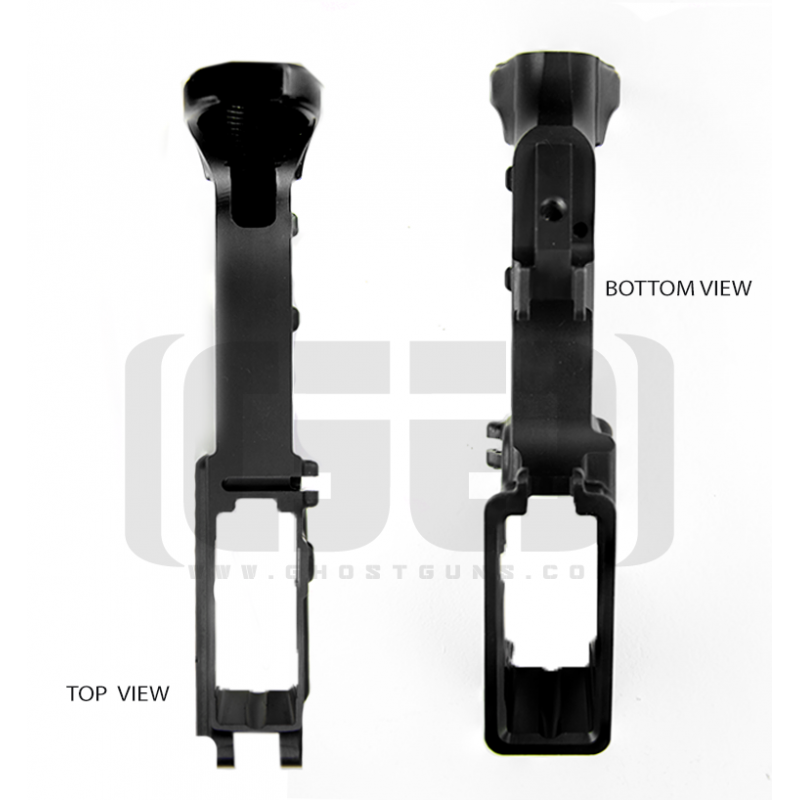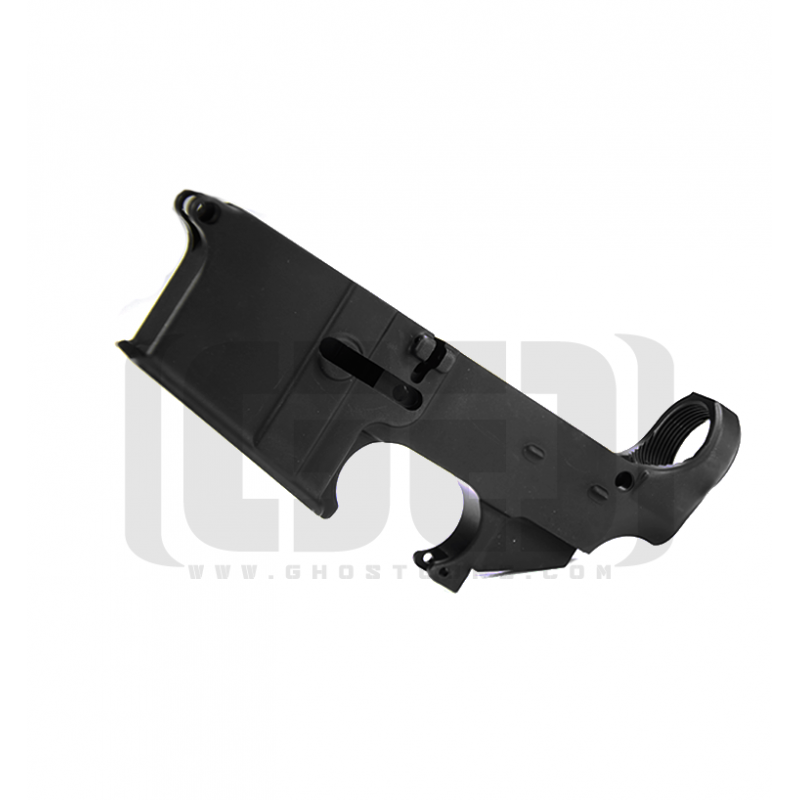 AR15 80% Percent Black Forged Lower Receiver Anodized Black
$64.99
The Anodized Forged AR15 80% Lower Receiver is the industry standard.  Forged lowers are used by our military, the mil-spec standard.  Featuring an already milled out rear takedown pocket and only requires the milling of the rest of the fire control group and the three trigger holes.  These forged lowers are strong to last a lifetime and affordable enough so starting your build is that much easier
Out of stock
Caliber Build Options
Our 80% lower receiver can be built to accept .223, 5.56 NATO, and 300 Blackout calibers.

Technical Specifications
T7075 Aerospace Aluminum, Cerro Forge 100% USA Made

Milling already completed on the following: 
Pistol Grip threading
Bolt Catch plunger hole
Take down detent hole (both)
Buffer retainer hole
Buttstock threading
Magazine catch spring and catch button
Safety selector detent hole

All of our 80% lower receiver models are considered "non-firearms" by the ATF and can be legally completed without a firearms background check to 100% per the Gun Control Act of 1968 (GCA). 18.U.S.C 921(a)(3).